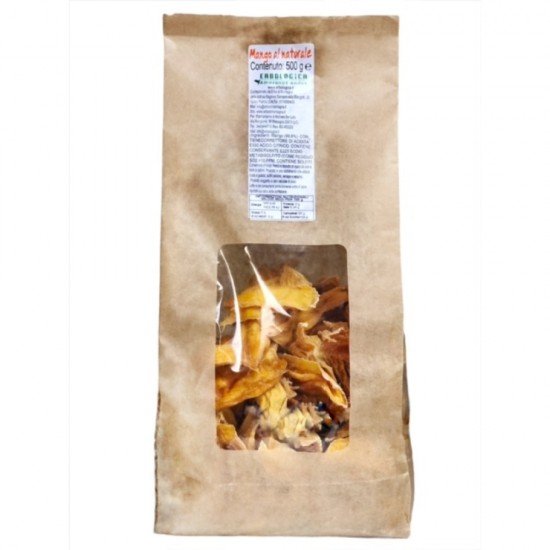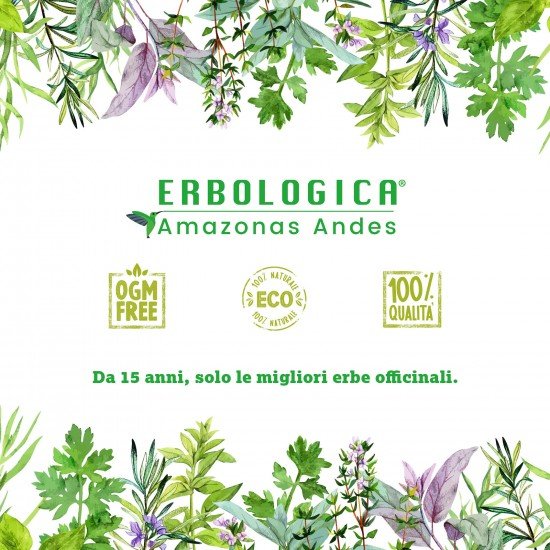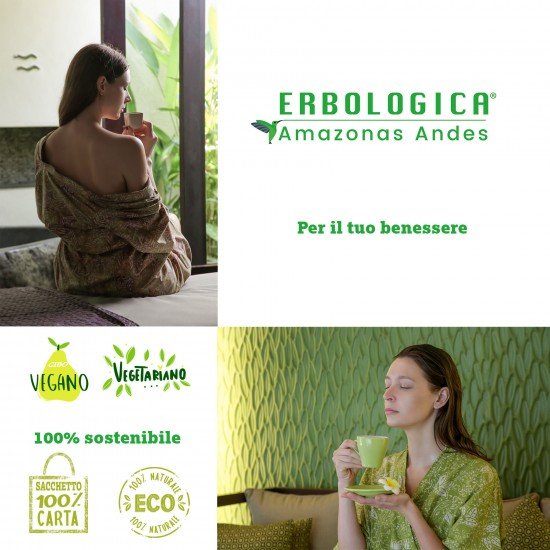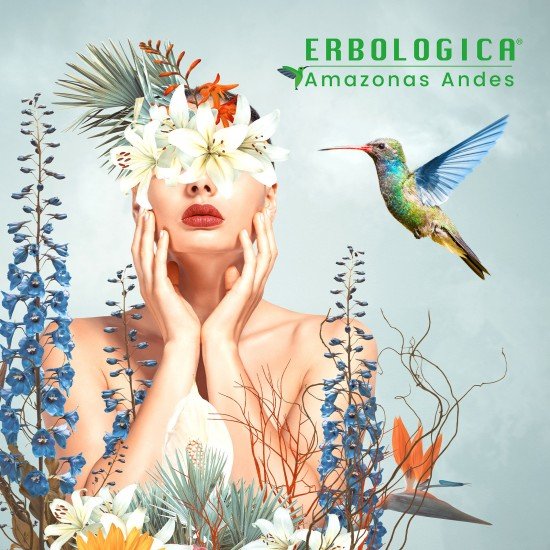 Out Of Stock




Diced dried papaya
Diced dried papaya
A very good exotic fruit, also used for the preparation of tropical meats and recipes, is papaya. Today it is also used for the creation of ice creams, fruit salads and sauces to dress second courses. However, it often becomes difficult to find a fruit that is perfectly ripe, especially here in Italy, but it is possible to taste an excellent fruit simply by using diced dried papaya.

In fact, diced dried papaya is becoming more and more used. Being dried fruit, it is also used as a snack or to nibble during a lunch break. However, it is necessary to know that the diced dried papaya is used to make different recipes and also to decorate very special courses.

The diced dried papaya once it is rehydrated becomes very good to combine with seasonal fruit salads. It is certainly an advantage because every day of the year we can have a very particular fruit to use in our diet.

The diced dried papaya is also very useful because it contains many nutrients, mineral salts and even vitamins that make it a very important energy food, but with no fat and low calories.

Dry papaya recipes

Dried Papaya is very useful for composing delicious recipes. In the dried Papaya different recipes, we find many desserts and even some second courses. It is true that its taste, sweet and sugary, goes very well with cakes and biscuits, so it is quite normal that in dry Papaya recipes are mainly sweets.

The biscuits with dried exotic fruit are the ones we recommend when you are planning to have a particular but healthy treat. How to make? For the ingredients you need 200 grams of flour, 150 grams of dehydrated papaya cubes, 100 grams of butter, 90 grams of sugar and 1 egg. At this point, the dehydrated cubes are immersed in order to make them soft. Meanwhile, the egg, flour, softened butter and sugar are kneaded. When the dough is soft, add the cubes and continue to mix them so that they are well arranged within the dough.

The dough is rolled out and gives a shape to the biscuits. Then they inform themselves at 180 degrees for at least 20 minutes. Once out of the oven, the cookies are ready to be eaten, better cold anyway.

Dry papaya how to use it

The question that often arises is: how to use dried papaya? We have already mentioned that it is possible to use this ingredient as if it were a snack, also because it is often combined with breakfast to have a good load of energy as well as having an active metabolism.

However, how to use dry Papaya properly it is always good that it is "revived". Take the papaya pieces and soak them in water to give them "thickness" and thus allow the fruit to recover a good percentage of water.

To have an added flavor it is also possible to bathe them in rum or in another liqueur used for desserts, this helps to have sweets always available.

Dried papaya for sale

We can also find dried papaya for direct sale to the consumer on supermarket shelves, but it is always good to think about what the right quality is. Unfortunately, many supermarkets have a "waste" product that is cheap and worth even less. Since it is a food that is important to include in your diet, then we prefer dried papaya for sale in health food stores and on the internet.

These are definitely controlled and certified products, where they have high nourishing properties and also a good percentage of natural sugars.

It can be used as a snack, or added to yogurt, fruit salads in the morning.

Great for athletes, it helps to recharge with energy.

Content: 500 gram bag

Origin: Thailand

Sold by herbology

Nutritional values ​​per 100 grams

Calories: 263 kcal

Carbohydrates: 57.60 g
Protein: 3.40 g
Fiber: 5.00 g
Fat: 0.60 g
- of which mono unsaturated fats: 0.15 g
- of which polyunsaturated fats: 0.15 g
- of which saturated fats: 0.15 g
Salt: 0.04 g
Vitamin C: 219.0 mg
Iron: 0.60 mg
Total Reviews (0)
click here write review to add review for this product.