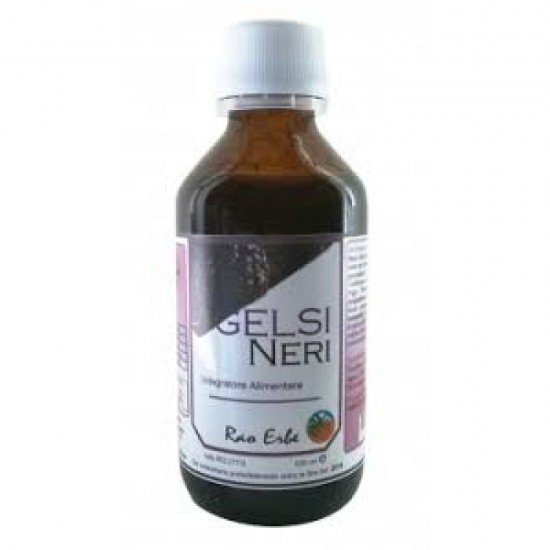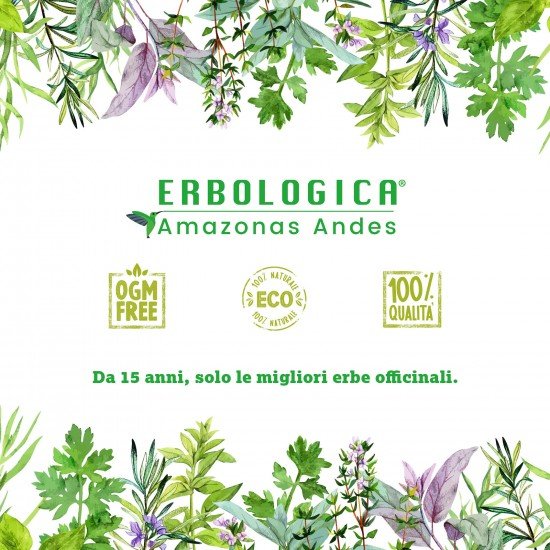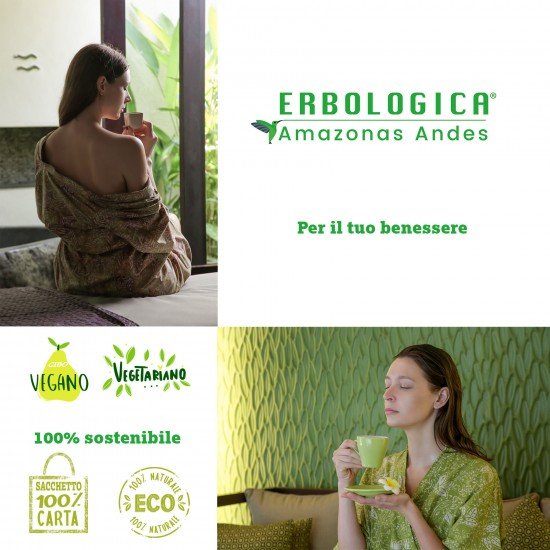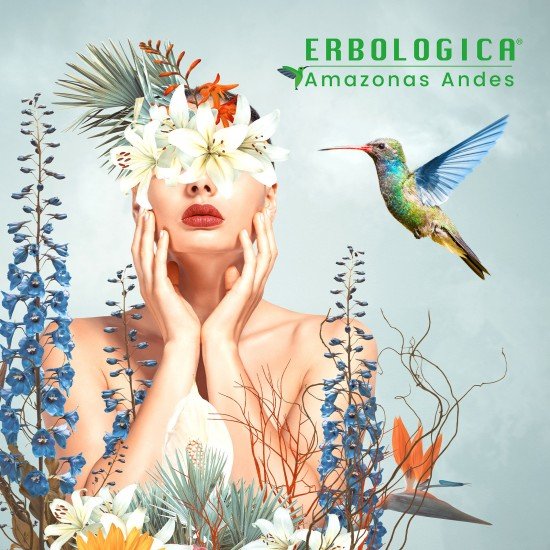 Out Of Stock




Black mulberry syrup
Black mulberry syrup
GELSI SYRUP is a herbal product rich in antioxidant compounds (vitamins C, anthocyanins, tocopherols, flavonoids, etc.), which determine its beneficial effects on health. Mulberry syrup, as well as representing a convenient way of taking the fruits, contains the nutritional active ingredients of the mulberries themselves.
Morus nigra L. (Black mulberry)
The black mulberry is a tree native to Asia Minor and Iran, introduced in Europe.
It has black-purple fruits, rich in anthocyanins, very precious antioxidants present in all black, purple and red colored vegetables, with protective vessel action, they have a high iron content (about 185 mg per 100 g of fruit) which is rare among the berries, and very few calories (about 43 per 100 gr.).
They also contain resveratrol, a powerful antioxidant useful for preventing cardiovascular diseases, also contained in red wine.
The fruits of the mulberry have important antibacterial properties that are very useful in the post-operative period to prevent infections and in post-partum recovery. In addition to a very rich content of vitamin C, they also contain vitamin A useful for strengthening eyesight and are also very useful for combating constipation and hypertension.
From the fruits, a syrup with a slightly astringent action is obtained which is also an excellent mouthwash for gargle in case of toothache and inflamed gums. The same gargling can also be done with the infusion of leaves.
Today the chemical, phytochemical and nutritional analyzes carried out by research groups allow us to have a picture of the composition of these fruits that can serve as a first tool to try to determine if some of the phytochemical components of mulberry trees can be used in therapy.
The antioxidant properties of the leaves and fruits of the mulberry are considered, linked both to the modest content of vitamins (especially C) and to their high content in polyphenolic compounds such as anthocyanins and flavonoids. This peculiarity was found only in this type of blackberry, and it is not very common in other types of fruit either (M. Ozgen, S.Serc¸ C. Kaya, 2009). In addition, the fruits have also proved to be a good source of tocopherols and carotenoids (other molecules with antioxidant activity).
Several studies indicate that anthocyanins have beneficial effects on health, reducing the risk of cardiovascular disease, heart attack and seem to act as a preventative for some types of cancer and problems related to aging. Anthocyanins also have great importance as capillary-protectors, carrying out a protective action on the vascular endothelium.
All these bioactive compounds act synergistically on the body to improve health conditions and therefore to reduce the risk of chronic degenerative diseases. The high content of anthocyanins also makes these fruits interesting as an alternative to blueberry for their phlebotonic properties and to improve circulation.
Dosage: A teaspoon 2 - 3 times a day, if necessary, for the gums, 1 or more times a day for direct contact.
INGREDIENTS: Mulberry extracts, fruits, Morus nigra L .; Carrying agents sugar, water, glycerin.
Storage: It should be emphasized that the product does not contain any preservatives or dyes; the presence of sugar equal to 65% guarantees stability, therefore it is advisable to keep the product in a cool and dry place, away from light and protect from heat sources. Once the package has been opened, store in the fridge at 5 ° C.
Warnings: Do not exceed the recommended daily dose. For pregnant women, seek medical advice. Never combine with drugs with similar action, always seek medical advice if you are on drug therapy and if after 4 days you do not get results. There may be potential interactions with oral hypoglycaemics.
Content: 100 ml syrup
Total Reviews (0)
click here write review to add review for this product.
Stock:

Out Of Stock

Model:

scigel100

SKU:

scigel100

EAN:

7438021645666

MPN:

7438021645666