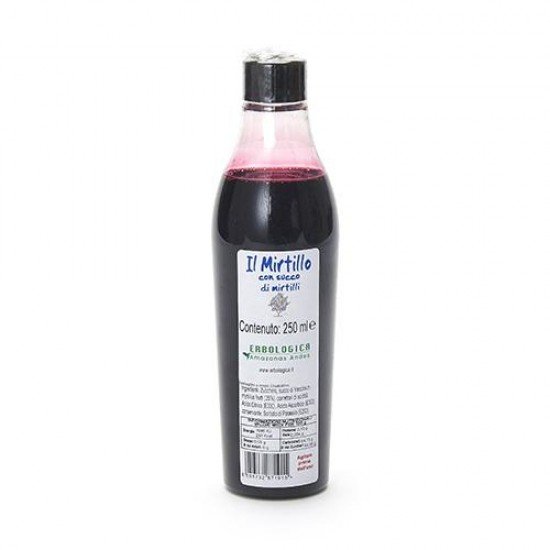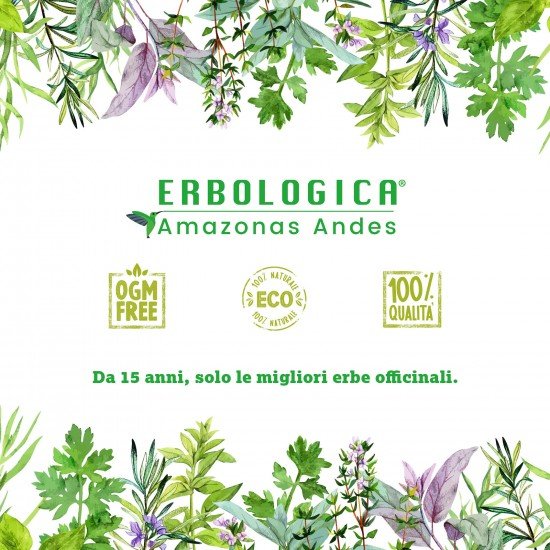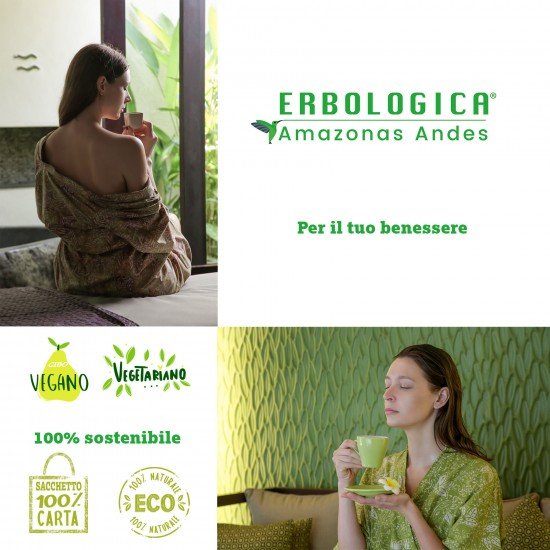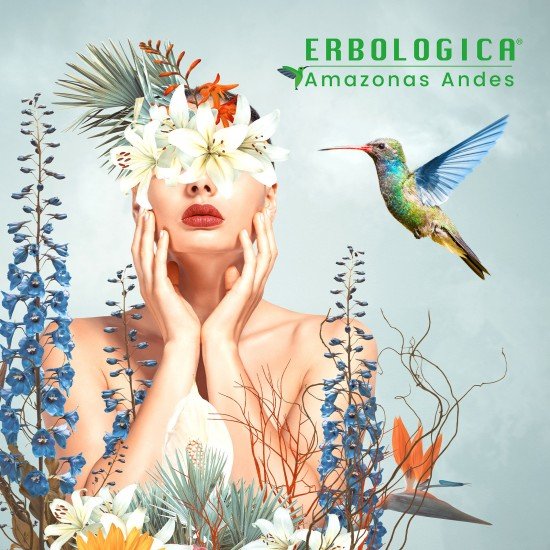 Blueberry syrup juice
Blueberry syrup juice
Blueberry syrup, diluted in fresh water, is ideal for making a thirst-quenching drink, it can also be enjoyed on ice cream, fruit salad and yogurt.

It can also be an ingredient to make your cakes and muffies special.

The chef's secret "Blueberry syrup is very well suited to desserts, but it can also be a particular ingredient in dishes with a refined flavor, it can be used to make an excellent creamed risotto and in France it is used in small quantities in the cooking of roasts with an unmistakable aroma ".

How to use blueberry syrup

Blueberry syrup, a completely natural healthy and delicious preparation, free of preservatives or additives, has a long series of uses in the kitchen.

It is excellent when poured on freshly cooked American pankake, when they are still hot and can be accompanied with fresh fruit. It is also perfect for completing sundaes of ice cream together with whipped cream.

It can be used to embellish the presentation of cold cakes, or as a cover for cheesecakes or parfaits.

Ingredients: Blueberries from the Piedmontese valleys, citric acid less than 0.1%, ascorbic acid less than 0.1%, potassium sorbate less than 0.1%

To be diluted, similar to traditional syrups, excellent in cold water to make a very special drink! But also in hot water to quickly prepare an herbal tea.

Content: 250 ml bottle

Sold by erbologica amazonas andes

Total Reviews (0)
click here write review to add review for this product.