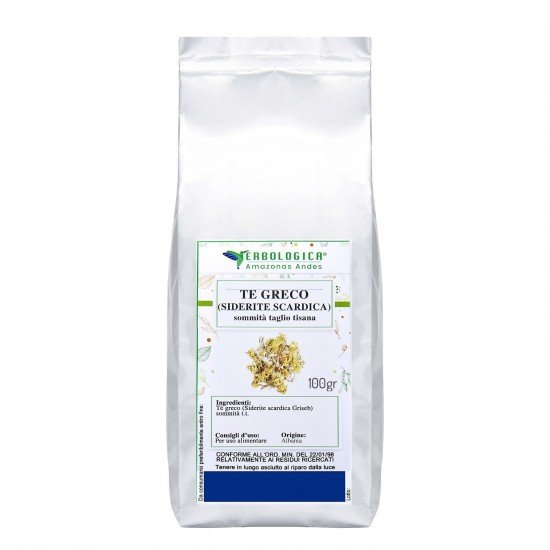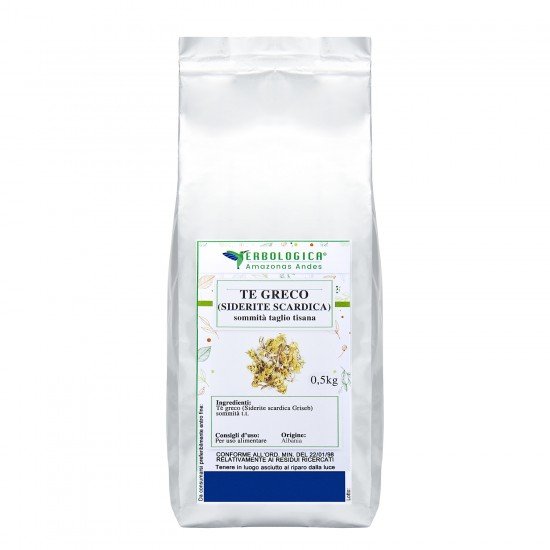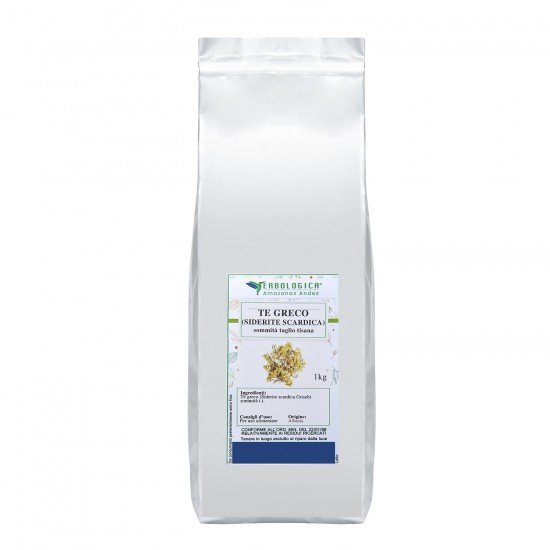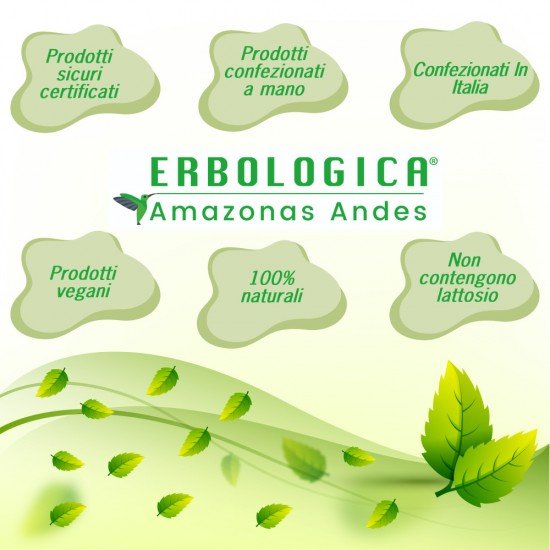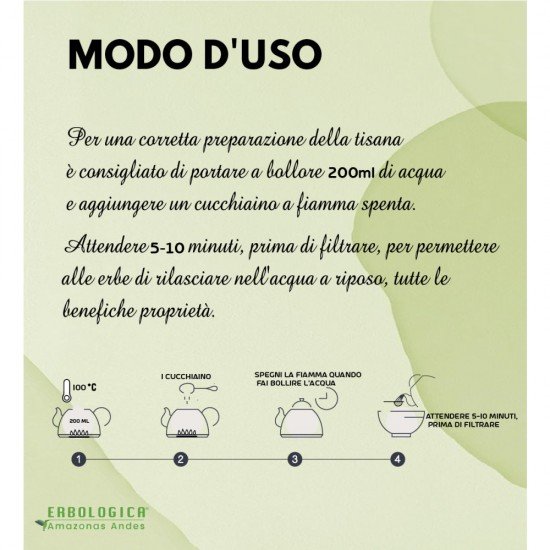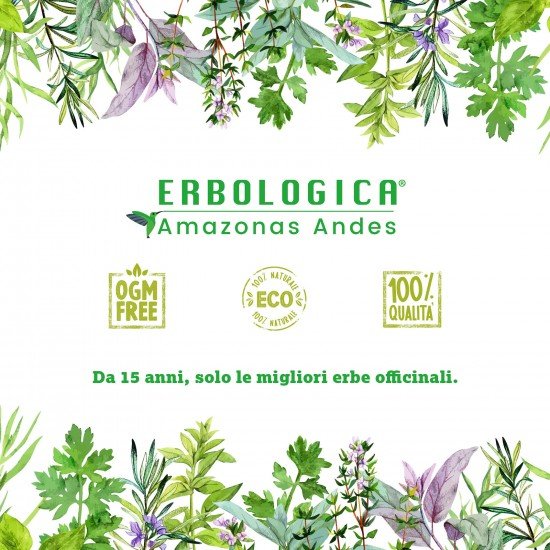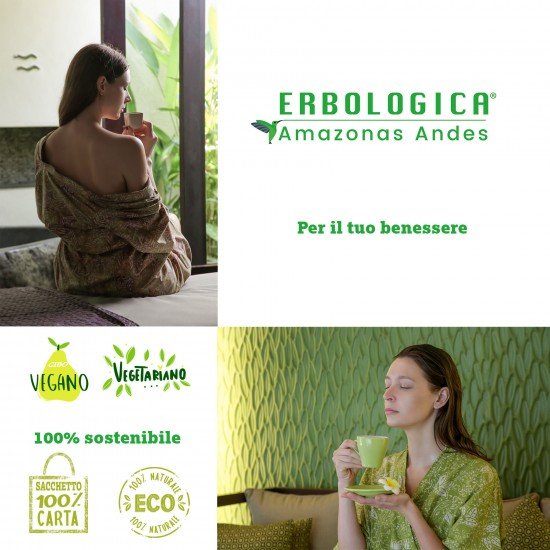 Greek tea
Greek tea (siderite)
Properties of the Greek tea Siderite

There are not only Oriental teas which are then useful for various beneficial qualities. Indeed we want to talk about a Greek tea, known as Greek Siderite, which has been known since ancient times. Its past is shrouded in shadow, it is not known who was the first to produce it, but it is true that ancient peoples speak of it as a natural medicine, a magical plant.

The properties of Siderite Greek tea arise from a large presence of essential oils and antioxidants, which are then natural and which are produced exclusively from its plant.

Think that one of the main features is to cure Alzheimer's, at least this is what was shown in 2012 by some German studies, so much so that today a cultivation for experimental purposes has begun. Not surprisingly, Greece knows it as the herb of memory.

The properties of Siderite Greek tea are then aimed at combating depressive states and ADHD. It improves mood, releases serotonin in the brain, where it remains for longer thanks to the chemical components of the original plant.

It also fights anxiety and attention deficit, so it is an excellent cellular antioxidant.

How to prepare the herbal tea

Now the time has come to know how to prepare the Greek Siderite herbal tea because you do not have to damage the essential oils it possesses because otherwise you run the risk of having a bitter tea that cannot guarantee excellent support for the body.

The advice for how to prepare the herbal tea is to combine its leaves only when the water becomes lukewarm on the fire. At this point, a moderate flame is left which must never come to a boil, but remain hot just enough that it will be useful to release all the components and nutrients it possesses.

The common mistake is to try to directly speed up cooking, but this leads to the destruction of essential oils and therefore to decrease the qualities it possesses. When you notice that the water becomes dark and that there is a good aroma and perfume, then turn it off and then filter it so as not to have bitter flavors.

It is advisable not to use sweeteners or sugars because otherwise it would have a fluctuating taste that not everyone likes and that makes it undrinkable. However, the flavor remains pleasant and delicate.

Description of the plant

Siderite is called or known as the "weed of fear" or witch's. It looks like a herbaceous plant that was used a lot in the Middle Ages. In the description of the plant we find that it is a perennial plant with a hair or in any case hairy which therefore gives an almost coarse appearance. The stem is very branched, but also with some hairs.

The stem is not very branched. While the leaves are elongated and with a simple rib. The description of the plant helps you to search for it on the internet in order to have exactly what you need without then getting confused with other types of plants that can then be considered as weeds.

Siderite Greek Tea Herbal Tea

As already mentioned, siderite is not a plant that is found everywhere because today it is grown in specific crops. The sale of Siderite Greek tea herbal tea is therefore recommended either in specialized websites or you can find them directly in some herbalists who are highly specialized.

Obviously in the online sale of Siderite Greek tea herbal tea it is absolutely certified and this allows you to have a good product that is also of good quality. Furthermore, the costs are always lower than those found in herbalists which are particularly high. The value for money allows you to taste this tea whenever you want.

Product Origin: Albania

Pack of 100-500-1000 grams