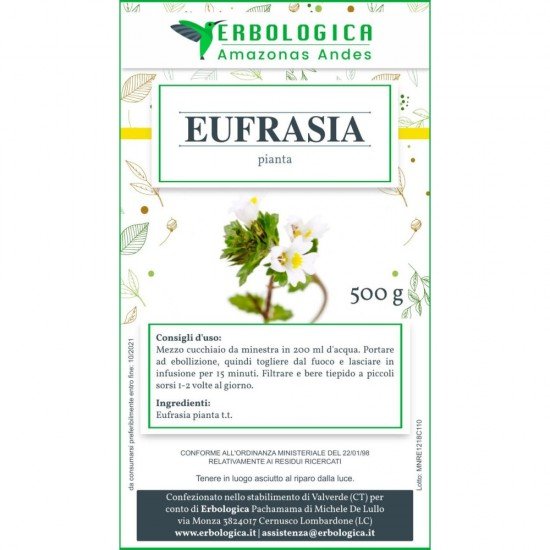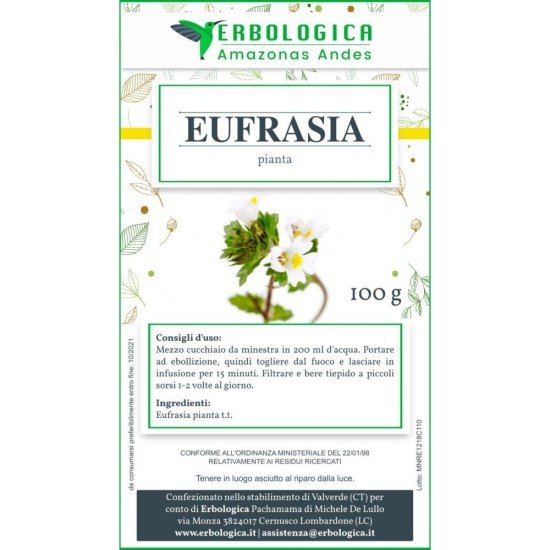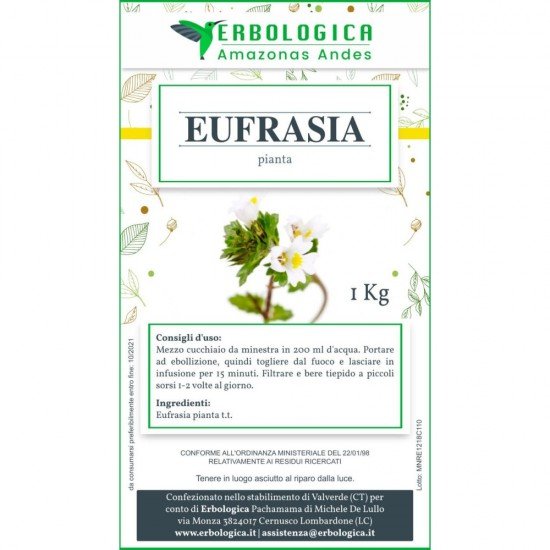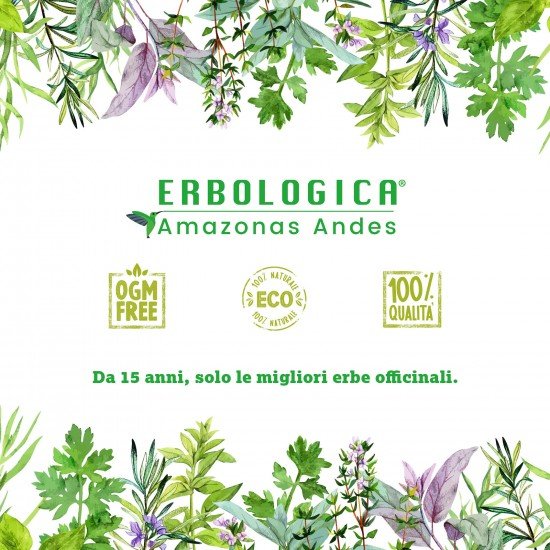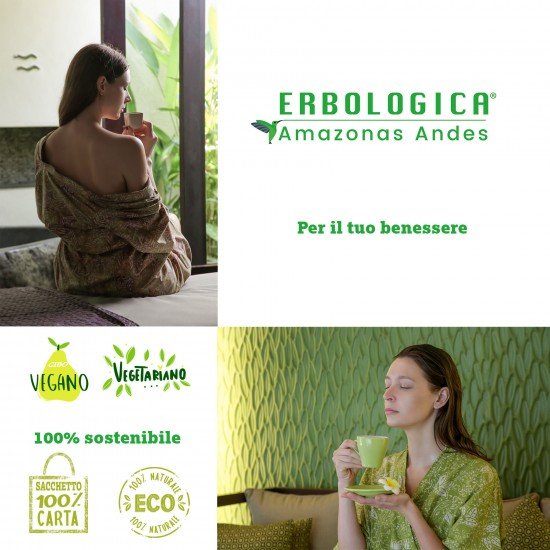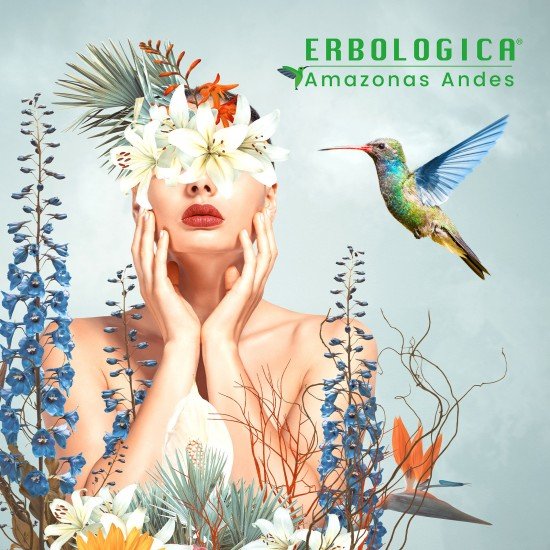 Euphrasia Herbal plant
Euphrasia Herbal tea plant 500 grams
Properties: tonic, astringent, fights jaundice, anti-scrofulous, digestive,

ocular anti-inflammatory, it is also called myopic herb.

Preparation: one teaspoon in 200 ml of water, let it rest for 5 minutes,

drink 2-3 cups a day.

Help those with weak memory those with stomach upset and hay fever.

External use: for weakness of vision, unbearable to light, inflammation of the

eyes, use the infusion by making cold washes frequently and several times

during the day, using a sterile cloth soaked in the decoction, prepared with distilled water.

Euphrasia infused in bath water, is useful for skin sensitive to atmospheric agents.

Arabic decoction: to decrease eye bags:

5 grams of euphrasia

5 grams of lavender

5 grams of rose petals

5 grams of mallow flowers

It is boiled in a liter of distilled water, left to rest for half an hour and filtered.

Make compresses several times a day, leaving a cloth, soaked in the warm decoction,

for a few minutes on the eyes and lying down.

Content 500 grams

On sale at erbologica amazonas andes