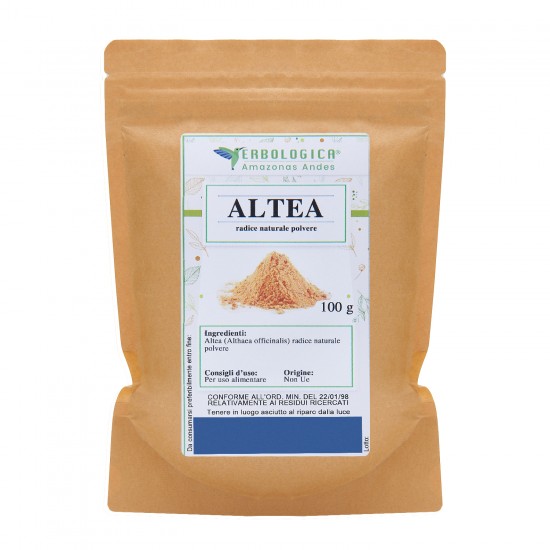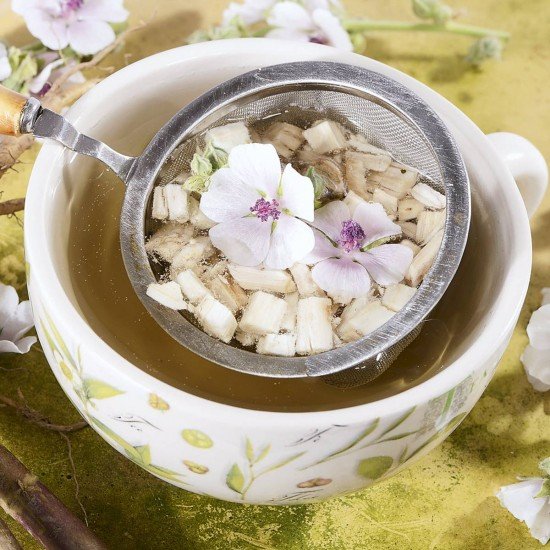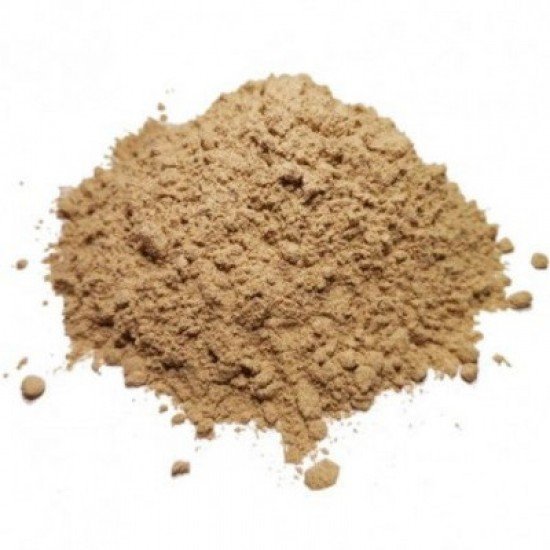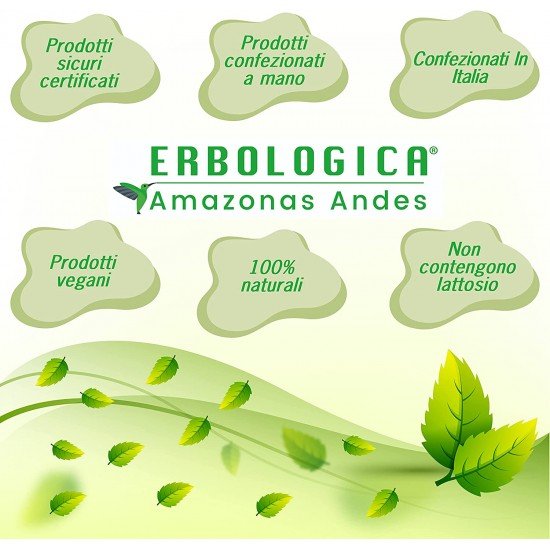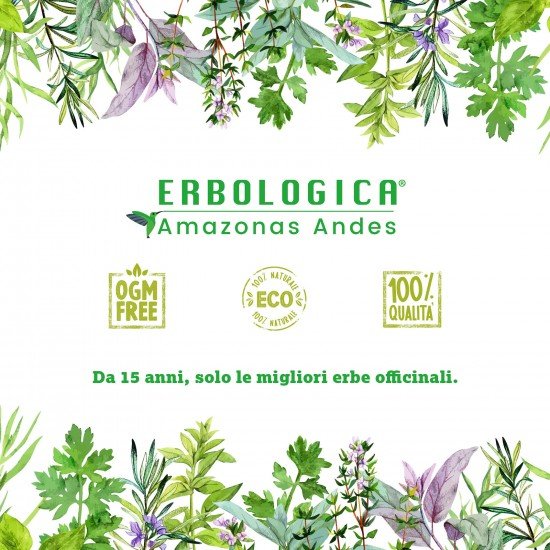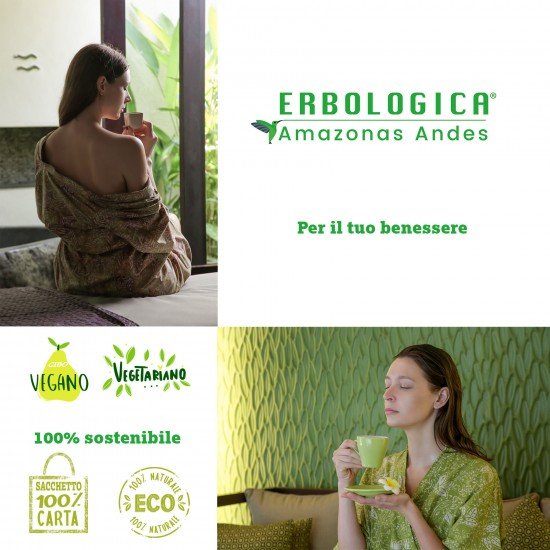 Altea root powder 100 grams
Altea root powder
An adorable little flower, with a few petals, delicate, but with a fleshy base, wonderful and also very beautiful, is the Altea, whose root contains essential oils that are excellent for use with regard to some characteristics and for various ailments.
The powdered Altea is also widely used in homeopathic treatments. In fact, the powdered Altea is also recommended for pains in the mucous membranes, in the respiratory tract and is an antioxidant as well as an expectorant for the lungs. An optimal cure with regard to your own colds and even respiratory diseases given directly by the winter bacteria.
The only question is what its flavor is. This is a not insignificant detail because when you buy herbal products, but then we don't like the taste, you spend money on something you don't use.
Fortunately, we can say that the powdered marshmallow has a very delicate flavor, almost similar to green tea and lemon balm herbal tea. So it has a very mild flavor which is good even without any sweetener.
Altea root powder benefits
The characteristics that concern the advantages offered directly by the Altea root are many, but it is necessary to know them better to use them at the right time. The altea root powder benefits that are aimed at the emollient, soothing and protective action of the mucous membranes. In particular, it has advantages that are aimed at the respiratory tract which often have problems with inflammation, especially when it comes to pollen and various allergies. This therefore leads to discomfort, continuous sneezing and severe itching.
The Altea root powder benefits precisely to soothe these problems, but in a natural way and without being aggressive.
Another important element is that the Altea root in powder benefits from its decongestant action, in the sense that it allows for a strong reduction in coughs, colds and sore throats. A perfect remedy for winter ailments that often come back cyclically especially if you are also a relapse.
You can try the altea root powder which is also beneficial for children because it is an excellent stimulating element for the body and has no side effects.
Altea root powder preparation
The powder of a root is different from the structure of the root itself, this means that we can also try to cook it, but in a different way. You see, the root, when it has its exact shape, leads to a series of fibers that hold some nutrients and then it becomes necessary to boil it for a long time.
Since the best preparation is to immerse it in boiling water, then we see that it is possible to have good nutrients, but only by boiling the water and then lowering the heat so that the water does not boil, but stay very hot.
This is an exact preparation for the marshmallow root powder in order to also have an intense aroma that helps breathing and decreases inflammation of the nostrils.
Altea root powder for sale
There are drugstores, that is old herbal shops, which are famous for the sale of those products that are herbal and follow an ancient processing method. Marshmallow powder for sale in herbalists should be quite simple, but as a product that is not always required, only well-stocked herbalists can have it.
Altea powder for sale online is the best choice because you can choose different qualities, you check the composition, so as not to have an excessive presence of preservatives and also the prices are much cheaper. At this point you can search directly on herbal websites to be sure of a product that is of good quality.
Content 100 - 500 - 1000 grams
ERBOLOGICA AMAZONAS ANDES
Total Reviews (0)
click here write review to add review for this product.