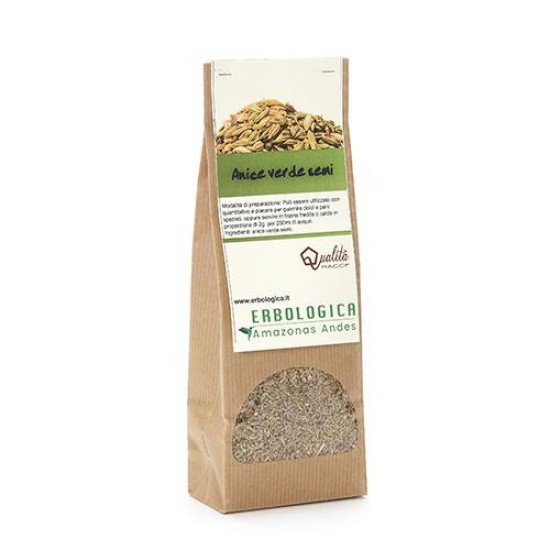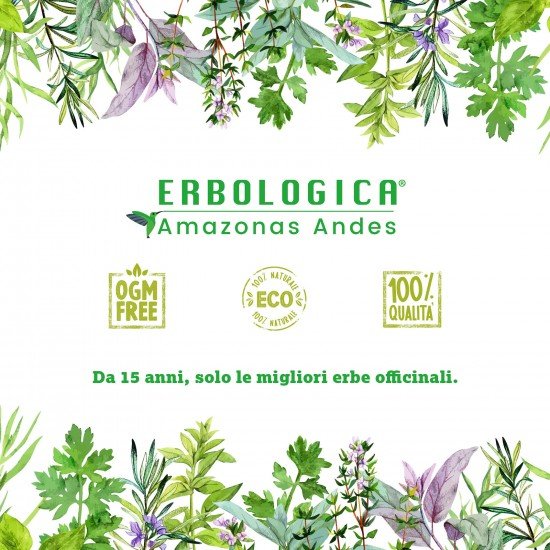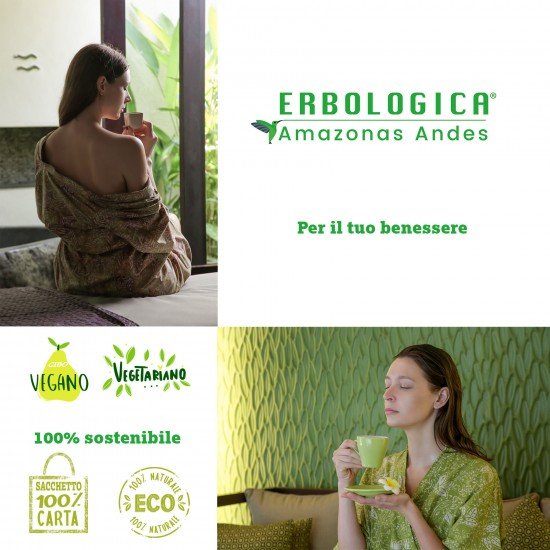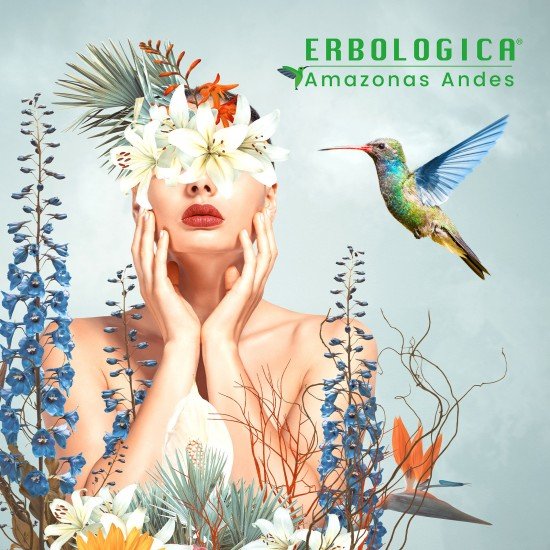 Green anise seeds 200 grams
Green anise seeds
Description:

Green anise is an annual plant grown in central and southern Europe.

Its fruits, usually called seeds, are very aromatic, as are its leaves, flowers and stems.

Uses of green anise:

Green anise is used for its digestive properties, it fights swelling and flatulence.

Used to fight phlegm and other respiratory infections.

Traditional medicine uses it to combat menstrual pain and to promote milk supply.

The aniseed herbal tea decoction is used for its antiseptic and diuretic virtues, it reconciles sleep and constipation.

How to use green anise:

Infusion of herbal tea, 1 teaspoon of green anise seeds for a cup of 15 cl of boiling water, for 5-10 minutes.

Drink 1 to 3 cups a day to aid digestion.

In the kitchen, green anise can be used to adorn numerous savory and sweet dishes, and enters the composition of diuretic and thirst-quenching drinks.

Active principles

Polyphenols, flavonoids, phenolic acids, lignins, coumarins, lipids.

Contents: green anise seeds 200 grams

Sold by erbologica amazonas andes

Haccp certified product

Purchase this product first or wait for order to complete in order to give review
Total Reviews (0)
click here write review to add review for this product.