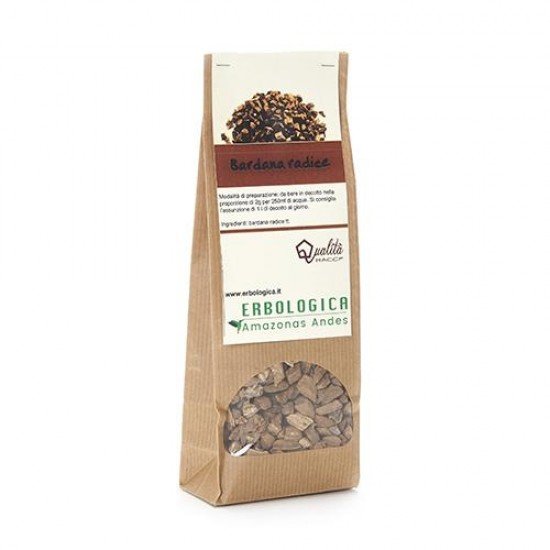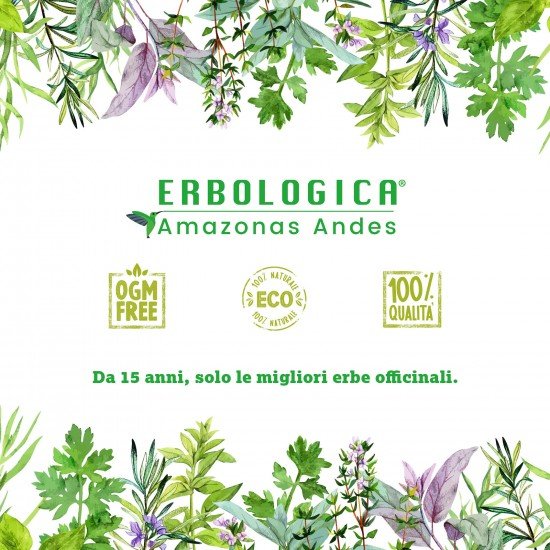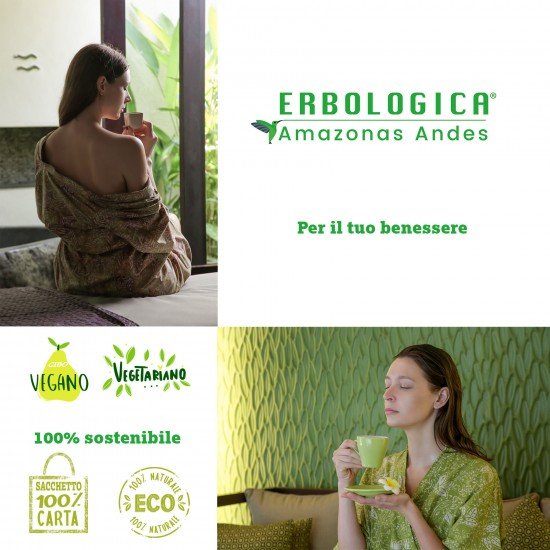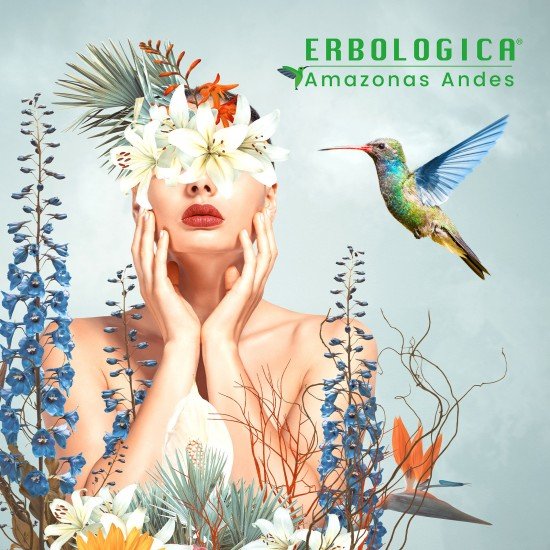 Burdock root 200 grams
Root burdock
Burdock is a plant with several names, but it is scientifically known as Arctium lappa. Its presence is very common on the European continent, and mainly in the Mediterranean region. The plant is easily recognized by their surrounding firm and firm purple flower spikes, and has overall been used as an ingredient in the preparation of herbal medicine remedies.

The properties of the Burdock root have been known since ancient times and include a wide variety of medicinal uses. In addition, the root contains potassium, iron, copper, calcium, chromium, flavonoids, chlorogenic acid and a wide range of vitamins. This makes their supplements a true source of medicinal benefits, but the benefits of burdock root don't stay there.

In addition, the infusion of this root can stimulate appetite and digestion and also fight various stomach problems.

Its antifungal ability allows it to be used to fight urinary tract infections and skin wounds.

The benefits of this root also include its use to relieve pain caused by arthritis, boost the immune system, and as a natural aphrodisiac.

The root prevents hair loss and treats dandruff, as it stimulates blood circulation in the scalp.

Using burdock root is safe, but overusing it can lead to certain side effects.

For example, we include here a decrease in heart rate, extreme changes in blood sugar, or dry mouth.

To avoid these problems with your consumption, you should consult your doctor if you can consume the root without this implying any problems for your health.

Content: burdock root 200 grams

On sale at erbologica amazonas andes

Purchase this product first or wait for order to complete in order to give review
Total Reviews (0)
click here write review to add review for this product.