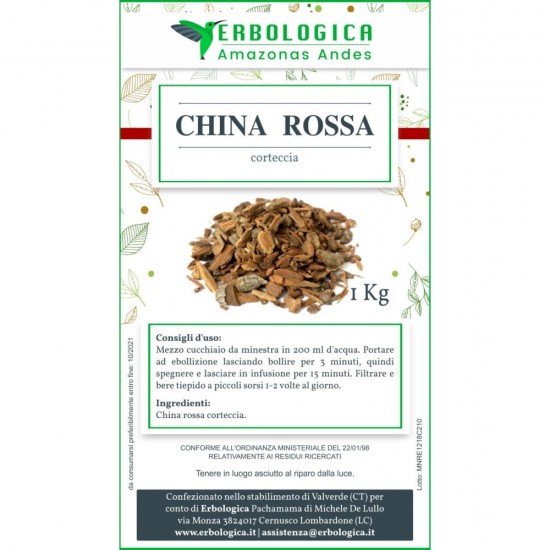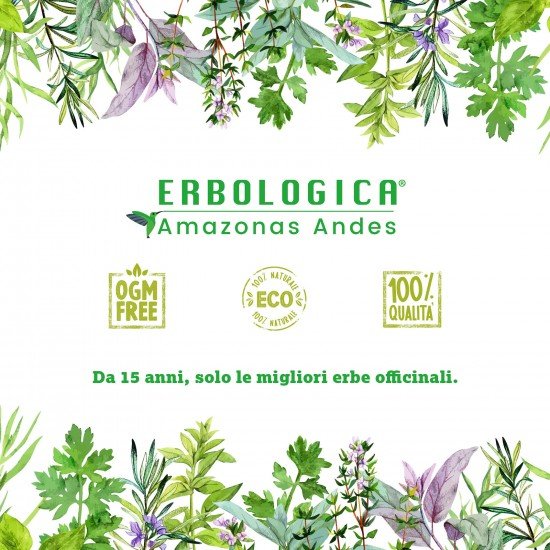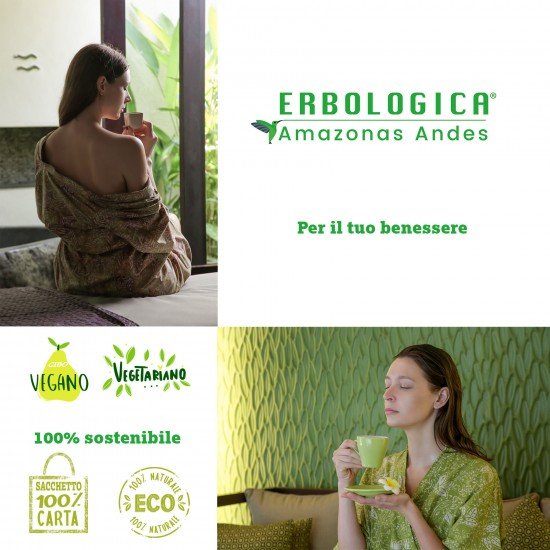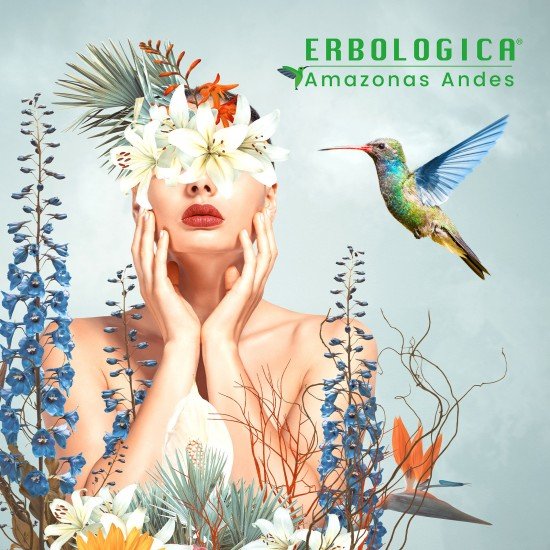 China red bark herbal tea
China red bark herbal tea
In one of the cocktails that was a real hit this summer, we find the use of China red bark herbal tea, you got it right. China red bark tea can be used in various non-alcoholic and alcohol-based cocktails, but it is also used as a unique drink.

The herbal tea with this product allows you to have a good digestive. In fact, once it is boiled, you can drink it both hot and cold, perhaps a shot after lunch helps stimulate digestion and therefore becomes perfect for having a help when you have difficulty digesting.

China red bark herbal tea must be prepared in such a way as to draw the nutrients that are there, but it must also be handled with care. Among other things, considering that we are talking about a herbal product, it is better always that there is attention to its freshness.

To be dried, the bark is first of all well cleaned and sterilized, then it must be dried in order to significantly reduce its internal humidity so as not to rot.

In China red bark, herbal tea has a slightly woody flavor, but particularly spicy.

Benefits China red bark

All herbal products have beneficial properties, but you must also know what they are in order to get help based on the problems you are suffering from. The China red bark plant benefits are both aesthetic and even healthful.

For the former, that is, for the Chinese red bark plant benefits on an aesthetic level, there is talk of an aid regarding the scalp. In fact, compresses or rinses with this bark eliminate dandruff and also help to have a new oxygenation in the capillary bulb.

The best result is also evident with regard to the coloring of red or brown hair since it gives coppery reflections that are very beautiful and particularly shiny.

The China red bark plant benefits with regards to health is to have a great aid for digestion. It is often used as a digestive or even as an aperitif. Through its nutrients there is an increase in hydrochloride secretion in the stomach.

Finally, opening a little curiosity about the benefits of China red bark plant you have an excellent drug as regards the cure against malaria.

How to prepare China red bark herbal tea
The bark has to be "cooked" in a different way compared to herbs, because it has to extract the nutrients, but not damage the fibers, otherwise it feels like drinking a herbal tea with a cork flavor.

For how to prepare China red bark herbal tea, there must be attention to flavor. Many users, when they talk about how to prepare China red bark herbal tea, infuse the product for a few days. Then the bark is removed, the water is filtered and then boiled.

A method that is not exactly ideal because, if on the one hand it still has nutrients, on the other it has a very delicate flavor, perhaps too much.

In fact, the best method for How to prepare China red bark herbal tea is very simple, just bring the water to a boil, place the product inside a filter, and put it in boiling water for 3 minutes. Once the water is warm, the bark is removed and allowed to cool.

China red bark herbal tea for sale

The China red bark herbal tea for sale at many herbal sites. In fact, the internet offers a great variety, great economic prices and even different quantities.

China red bark herbal tea is sold in the form of "powder", that is, totally pulverized, or even on the basis of a fragmentation of the bark which certainly has a large presence of nutrients.

In some herbalists, particularly well-stocked, it is found on a seasonal basis, perhaps in autumn or summer, but then it becomes difficult to find it in other seasons.

China red bark herbal tea 1 kg

Preparation: 5 grams in 100 of water, drink 1-2 cups a day.

The decoction is used for gargling and mouthwashes.

External use:

15 grams in 100 of boiling water, heals wounds and ulcers, also works as a dye and rubs the scalp.

Content of 1000 grams

Erbologica brand amazonas andes