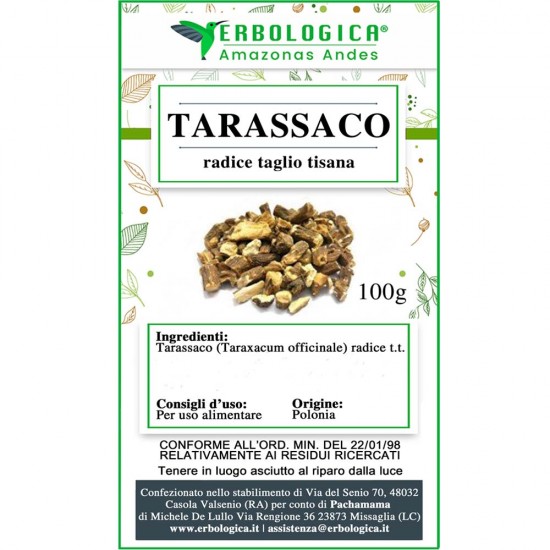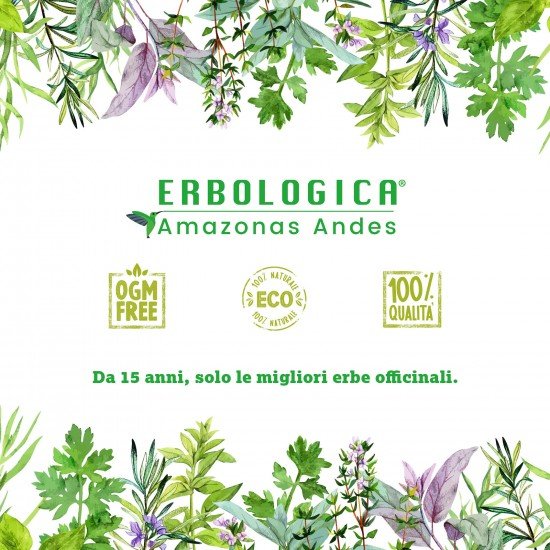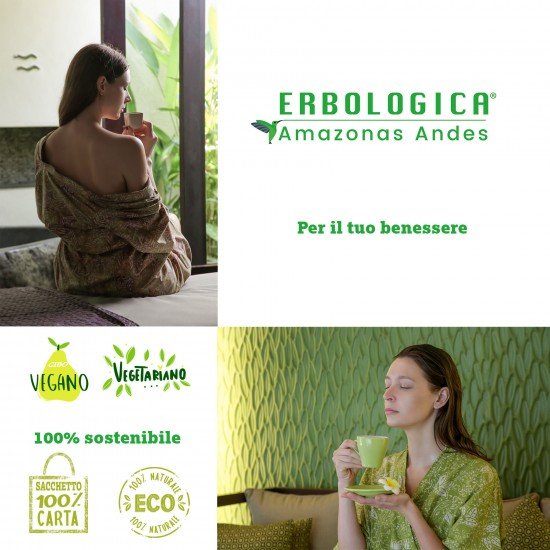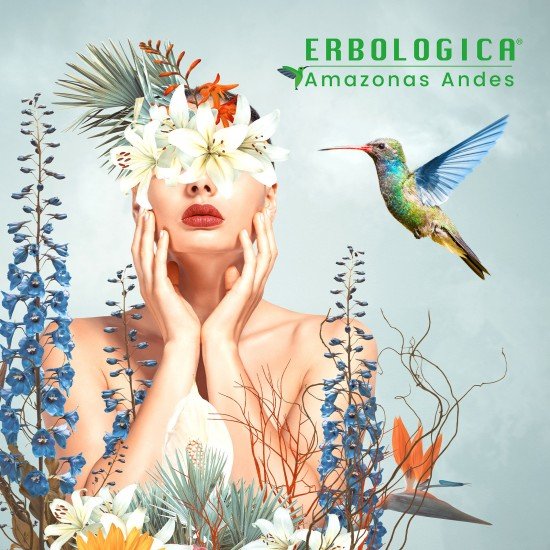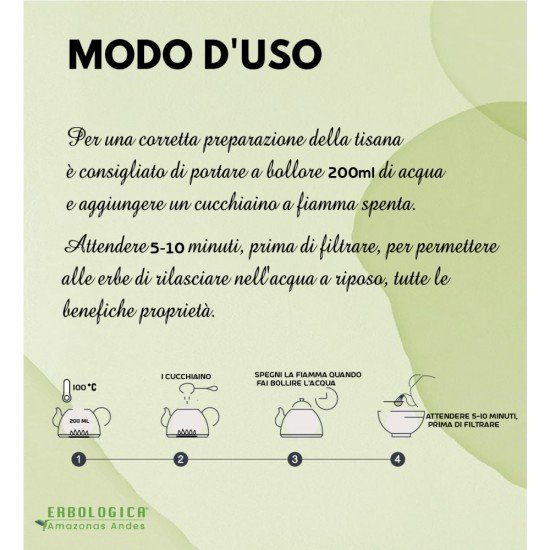 Dandelion root herbal tea 100 grams
Dandelion root herbal tea cut
Also called dandelion or taraxacum officinale

Properties: laxative, purifying, diuretic, treats liver dysfunctions, jaundice, gallstones, ranella.

Indicated in visceral traffic jams.

Preparation: a teaspoon in 200 ml of boiling water, let it rest for 5 minutes, drink 2/3 cups a day.

Root decoction can be used against eczema.

Dandelion root can be used to create a healthy wine.

Macerating a handful of root in 1 liter of white wine for 8 days, taken with meals helps digestion.

and improves the functioning of the liver and bile.

Warning: contraindicated in the presence of biliary stenosis.

Content: 100 gram bag

Haccp certification