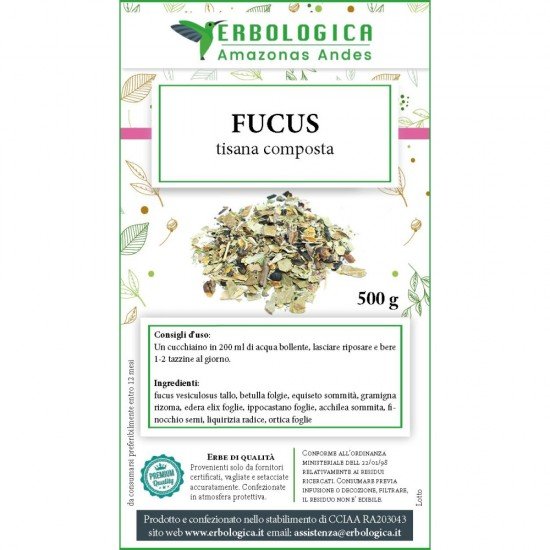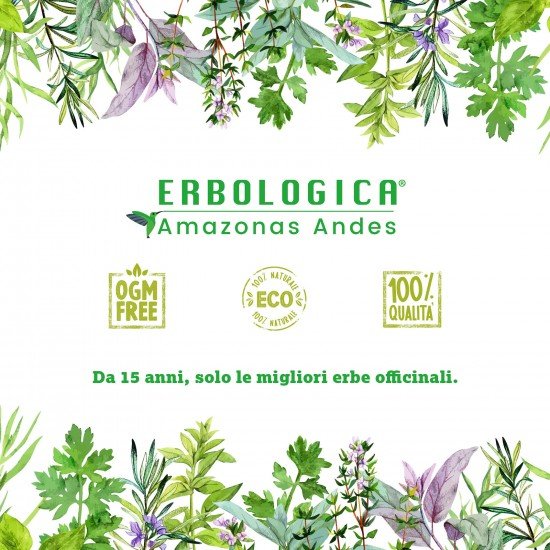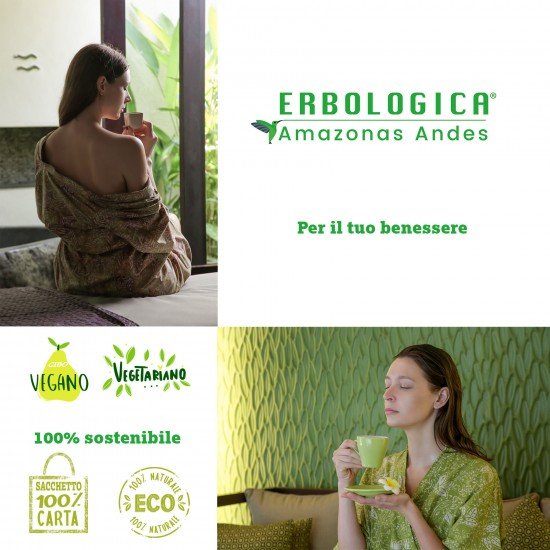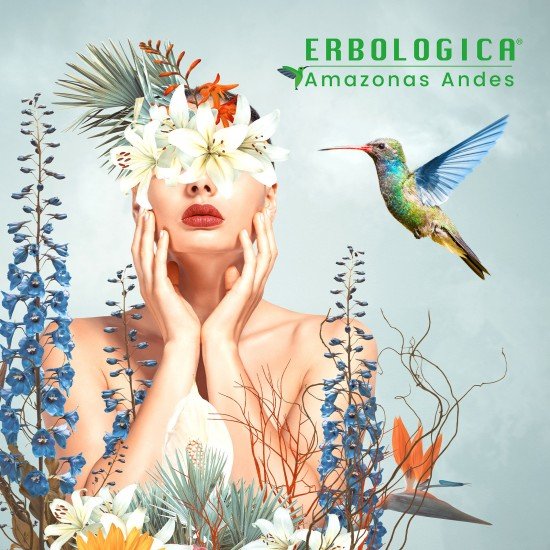 Fucus herbal tea made up 500 grams
Fucus herbal tea compote
Property

It acts favorably on the trophism of the structure of skin and subcutaneous tissues, counteracting the imperfections of cellulite.

The slimming tea is a blend of dried and chopped herbs.

Popular tradition gives this type of herbal tea various properties including an adjuvant action in controlled low-calorie diets, associated with adequate physical activity, for weight reduction.

The main components of this type of herbal tea are: ash, dandelion and fucus.

It is usually recommended to take these herbal teas 2 times a day, away from meals.

Ingredients

Fucus vesiculosus thallus (Fucus vesiculosus)

Birch leaves (Birch alba)

Summit horsetail (Equisetum arvense)

Gramigna rhizome (Agropyrum repens)

Ivy elix leaves (Hedera helix)

Horse chestnut leaves (Aesculum hippocastanum)

Top yarrow (Achillea millefolium)

Fennel seeds (Foeniculum vulgare)

Licorice root (Glycyrrhiza glabra)

Nettle leaves (Urtica dioica)

Our herbs are packaged in a protective atmosphere or in a vacuum to preserve the active ingredients naturally contained in the plant from oxidation

The product is COMPLETELY NATURAL and GMO FREE. The residue is not edible.
Erbologica offers traditionally grown herbs and guaranteed and certified wild herbs
Only safe and effective products.
Before being placed on the market, the products must pass a careful analysis of microbiology, pesticides, heavy metals, radioactivity and aflatoxins. Once all these tests have been carried out, the products pass our quality control and are marketed.
N.B. The product can also be consumed cold and maintains its properties unchanged.
Pack of 500 grams