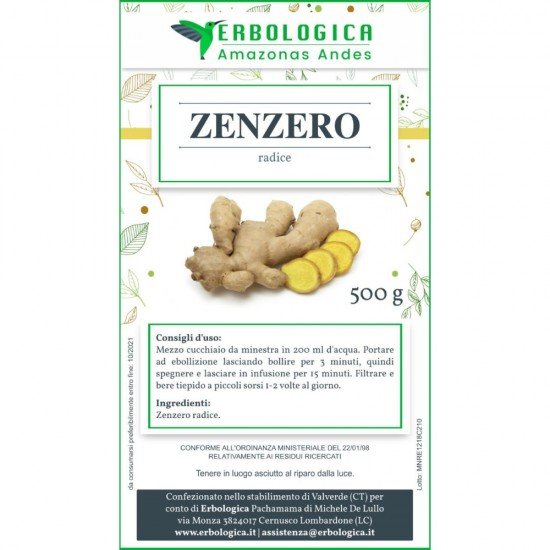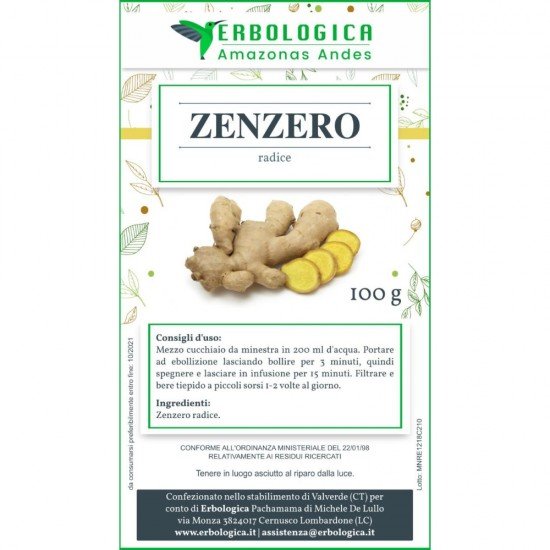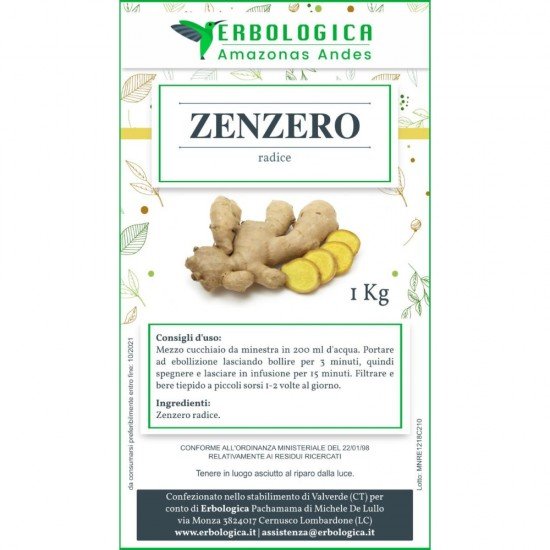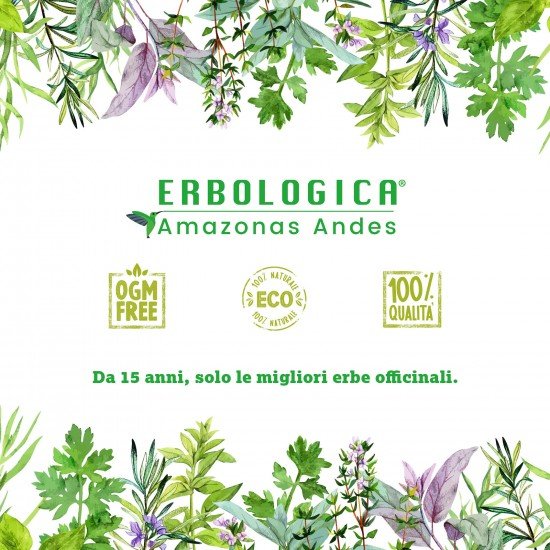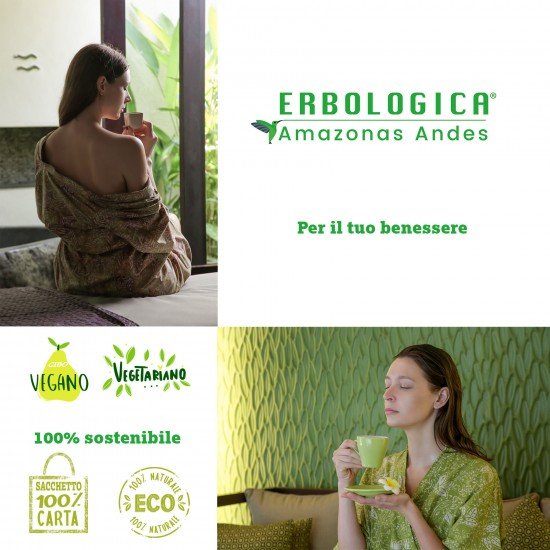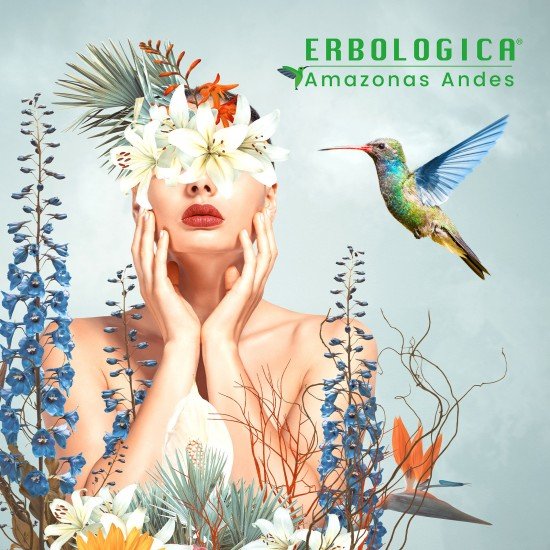 Hulled rhizome ginger 500 grams
Hulled rhizome ginger 500 grams
Other names: zinzero, zingiber officinale

Properties: aromatic, stomachic, eupeptic, carminative.

Preparation: a teaspoon in 200 ml of boiling water, drink 2 cups a day.

External use: pills, lozenges and gargles are used to fight

bad breath. It can be used in confectionery and liquor shops.

It is a product of considerable interest associated with other compound dressing drugs.

Contraindications: do not use in case of gallstones and during pregnancy.

Content of 500 grams

Sold by Erbologica Amazonas Andes international herbalist