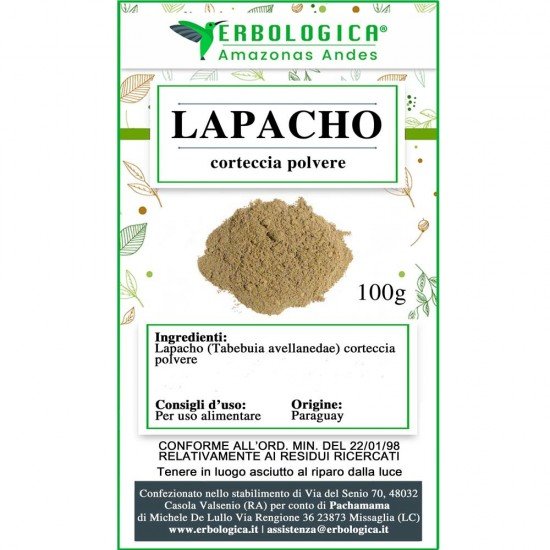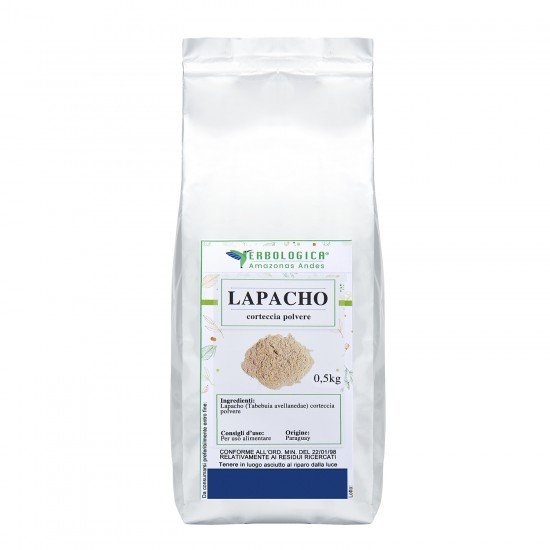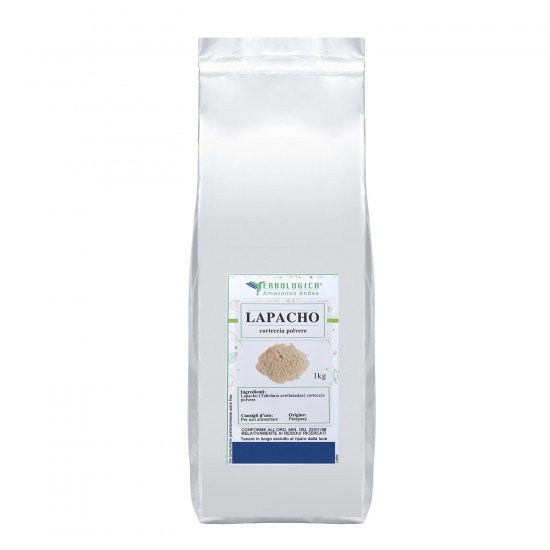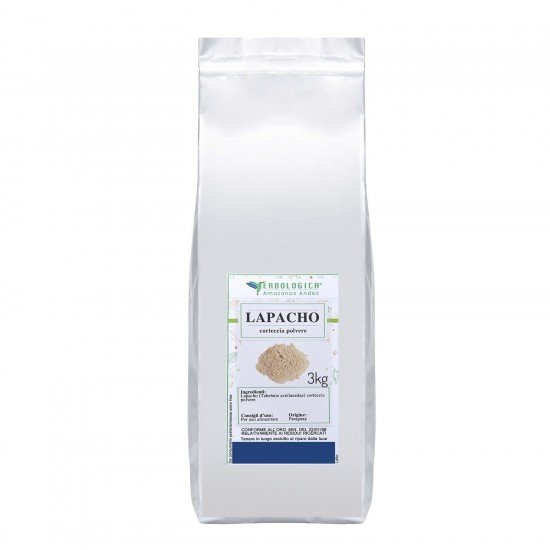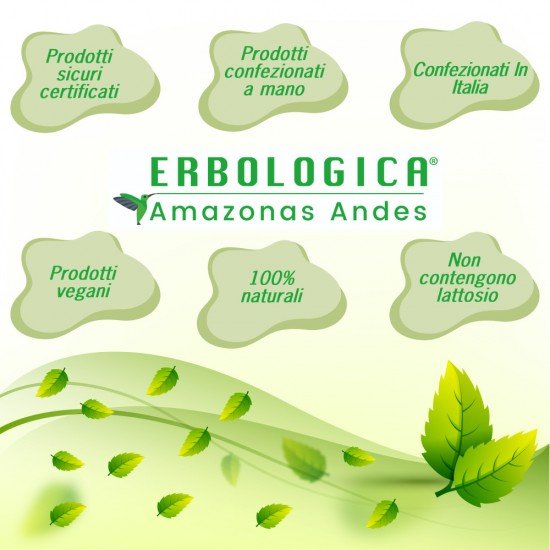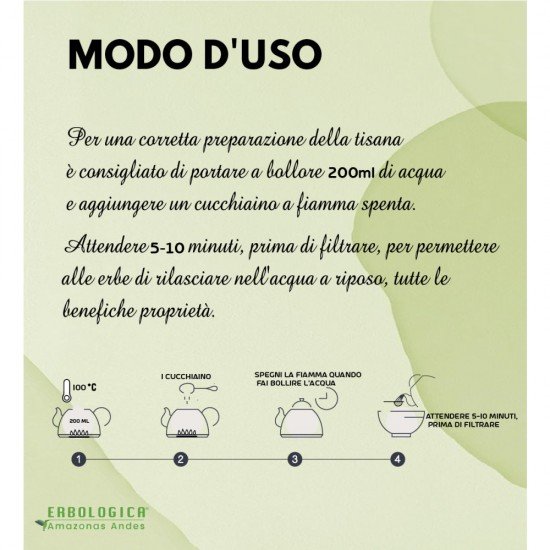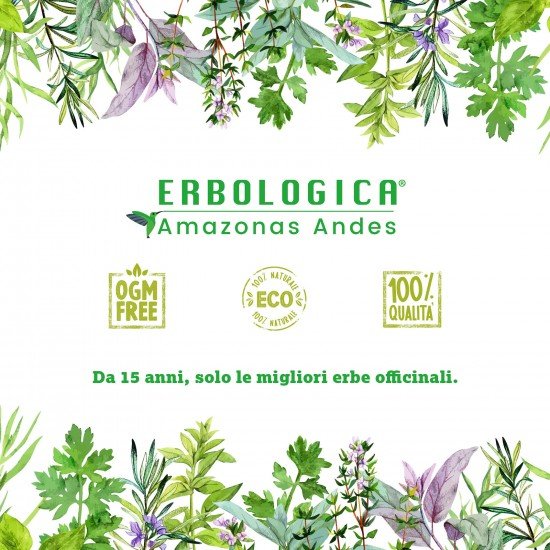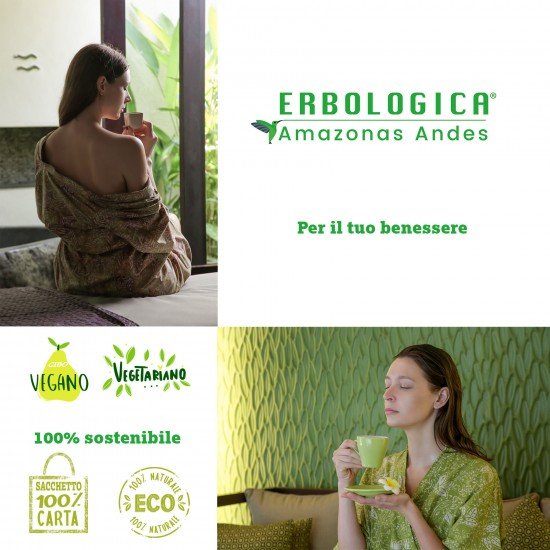 Out Of Stock








Lapacho bark powder
Lapacho bark powder
Other names
(Tabebuia avellanedae Lorenz) or Te di Lapacho, The of the Andes, herbal tea cut bark
Origin and characteristics
This tree is known botanically as Handroanthus impetiginosus, but was previously known by various other botanical names such as Tabebuia avellanedae and Tabebuia impetiginosa.
Lapacho tea is a very popular drink in South America due to its medicinal properties.
Its uses and properties have been inherited from the folk wisdom of the indigenous natives of Brazil.
Lapacho is a tree native to Brazil.
It grows in the Amazon rainforest and in many countries in South America.
In times of flowering, the lapacho in bloom of an imposing beauty.
The tree can reach 20 meters in height and its flowers are pink.
There is also the white-flowered lapacho.
Lapacho wood is very hard and resistant.
The natives called the plant "Pau de arco" because they used lapacho wood to build their hunting bows.
The bark and wood are traditionally used for medicinal use.
Lapacho wood is used for shipbuilding and carpentry.
Property
In folk medicine, lapacho is used for diabetes, ulcers, stomach inflammation (gastritis), liver disease, asthma, bronchitis, joint pain, hernias, boils and wounds.
Since some people consider lapacho a "blood tonic and enricher," it is also used to treat anemia.
Consuming high doses of lapacho is not recommended as it may be toxic
The inner bark of the lapacho tree is cut into flakes. And with it the infusion is prepared.
Lapacho tea does not contain theine, so it can be drunk throughout the day without affecting the nervous system.
Its flavor is delicate, with a very subtle spicy touch and vanilla-like aromas.
Among its many advantages are:
It is a very powerful natural anti-inflammatory and antibiotic that helps relieve the effects of diseases such as arthritis, diabetes, intestinal problems, bladder infections, asthma.
It also improves some flu and cold symptoms.
In topical use, like sage, it is applied as an antifungal, it is used to fight vaginal yeast infection.
Antiseptic in ulcers, eczema, psoriasis and hemorrhoids.
There are several advanced research and trials in mice attempting to discover the application of lapacho as a potential anticancer agent.
The absence of side effects means that lapacho can be combined with other therapies.
Lapacho tea recipe
How to prepare lapacho tea?
For half a liter of lapacho infusion:
Add 20/30 g of lapacho bark, boil 5 minutes. Wait 15 minutes before filtering. Take 1 to 3 cups a day
To enhance the flavor you can add pieces of dried apple, cinnamon, cloves. Even the orange peel.
Possible side effects
Drinking large amounts of lapacho tea can cause nausea, vomiting and diarrhea.
Consult your GP about the effects and contraindications of consuming lapacho bark.
You can purchase high quality natural bulk lapacho in our Amazon herbs section
Packs of 100-500-1000-3000 grams
ingredients : bark powder
brand: Erbologica amazonas andes
Origin: South America
Completely natural product without the use of GMOs
Erbologica offers, among other things, traditionally grown herbs and wild herbs
Only safe and effective products.
Before being placed on the market, the products must pass a careful microbiological, pesticide,
heavy metals, radioactivity and aflatoxins.
Once these tests have been passed, the products are marketed.
In any case, this information does not disregard the opinion of the doctor, but is exclusively for information purposes.
Essential is a varied and balanced diet and a healthy lifestyle.
Total Reviews (0)
click here write review to add review for this product.