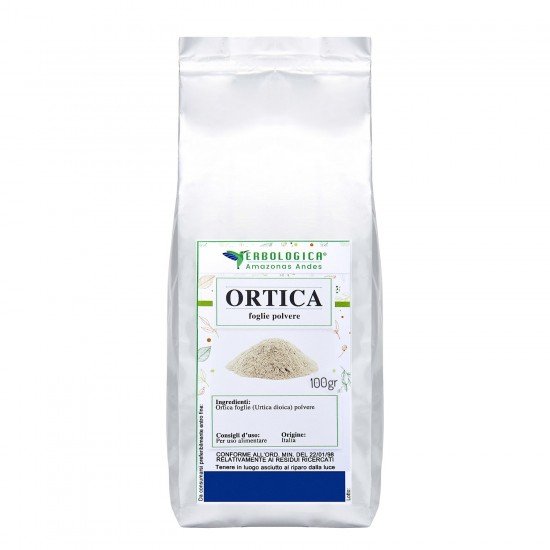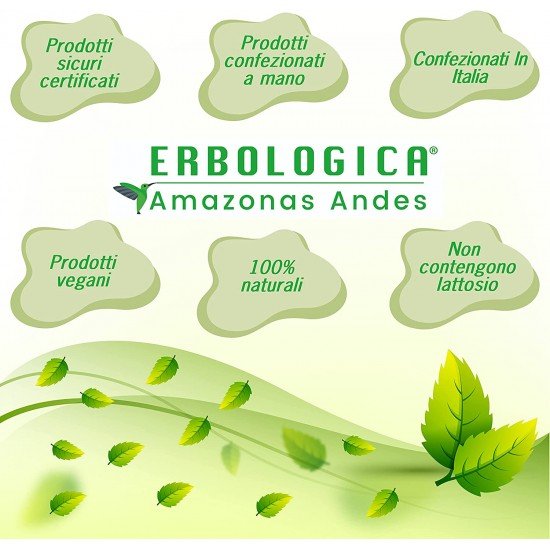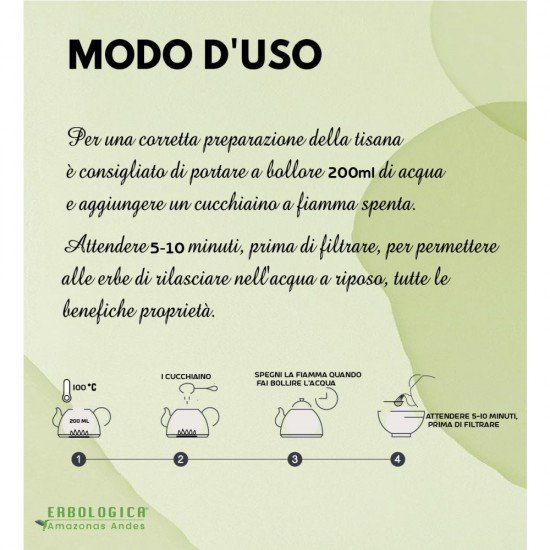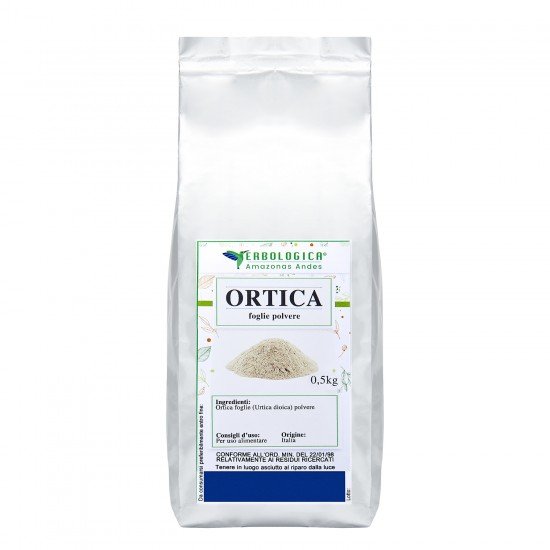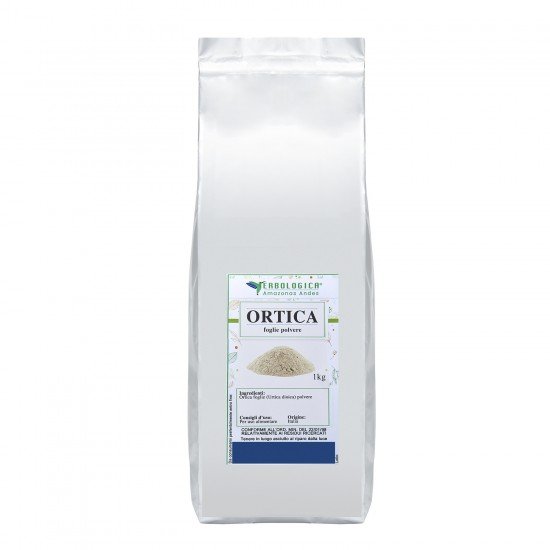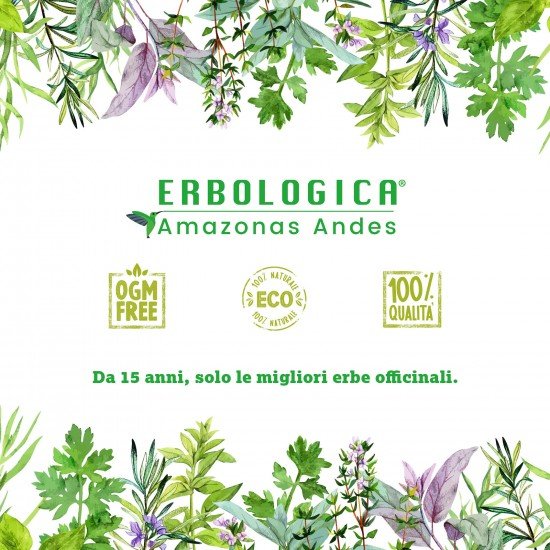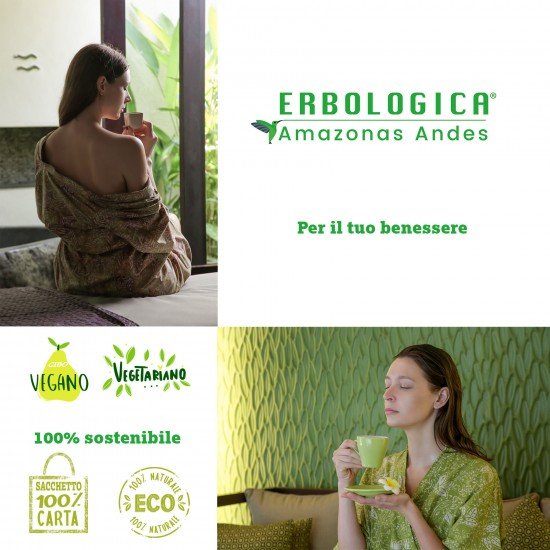 Nettle leaf powder
Description
Did you know that one of the most common spices in cooking is also packed with health benefits? Nettles are one of the most common and inexpensive herbs. They are available all year round, but the period of maximum growth is from June to October. You may know nettles as plants found on the roadside or in lawns, and they can definitely sting when touched! But don't let that discourage you from learning more about this little-known herb. Primarily used for its medicinal properties, nettle has been used for centuries to treat a wide range of ailments. In this article, we will find out what nettle powder is, how to use it as a spice, and its many health benefits. This article can help answer the following questions about using nettle powder:
What is nettle powder?
Nettle isn't just the herb that appears on the cover of this article. It is a whole family of herbs which includes flowers, leaves and seeds. The flowers of the nettle family have been used in tea as an invigorating drink for centuries. Although they also have many medicinal properties, they are mostly known for their use as a spice. Nettle leaves are used to make nettle powder. After the leaves are harvested, the stems and roots are removed. The leaves are then dried, crushed and then sieved or extracted. Nettle powder is a by-product of this extraction process; it is the ground leaves. Nettle powder is less processed than "normal" herbal supplements and is rich in vitamins, minerals and antioxidants.
How to use nettle powder?
There are many ways to use nettle powder, but most of them involve steeping the powder in hot water for 5-10 minutes. You can also mix it with foods or use it in a smoothie. Try adding it to soups, smoothies, or any other dish that requires flavor. It can also be mixed with honey or jam for a more intense flavor. You can also prepare an herbal tea. Simply add 1 tablespoon of nettle powder to a cup of warm (not boiling) water and steep for 5-10 minutes.
Health benefits of nettle powder
The benefits of using nettle powder are many, but below are some that are supported by research. - Herbal therapy - Nettle powder has been used in herbal medicine for centuries. It is used in traditional medicine around the world to treat hypertension and high blood pressure, respiratory infections, high cholesterol, eczema, and many other health problems. - Antioxidants - Nettle leaves are rich in antioxidants such as vitamin C and vitamin A and minerals such as iron, calcium and manganese. Herbal teas are particularly popular for their antioxidant benefits. - Anxiety and Stress - Nettle has been used for centuries as a natural remedy for anxiety and stress. It is believed to calm the mind and relieve anxiety because it increases blood flow to the brain. - Strengthening immunity - Antioxidants contained in nettle leaves strengthen immunity and improve resistance to infections. - Fertility and pregnancy - Herbal teas are particularly popular during pregnancy and fertility treatments. They help calm the nerves and increase blood flow to the uterus for a stronger and healthier pregnancy.
Safety precautions for using nettle powder
As with all herbs, it is important to use nettle powder safely. Any supplements should be kept out of the reach of children. All herbs should be stored in a cool, dark place away from direct sunlight and heat. Likewise, you should only consume herbal supplements in moderation. Remember that they are not regulated by the FDA and therefore are not quality controlled. This means that you could get more vitamins or minerals in one pill than in 3-4 servings of fruit and vegetables. Keep in mind that it is possible to overdose on vitamins and minerals. If you notice any negative side effects due to excessive consumption, you should stop taking them immediately.
Summary
If you are looking for a way to boost energy and boost your health, then you should consider using nettle powder. This spice is an excellent source of vitamins A and C, iron, manganese and many other vitamins and minerals. It can be found in almost any grocery store, ethnic grocery store, and online. You can also grow it indoors if you are lucky enough to have a garden. Nettle powder is a great spice that can be used to enhance the flavor of many dishes. It is also very easy to use, which makes it perfect for anyone who is whole
Total Reviews (0)
click here write review to add review for this product.