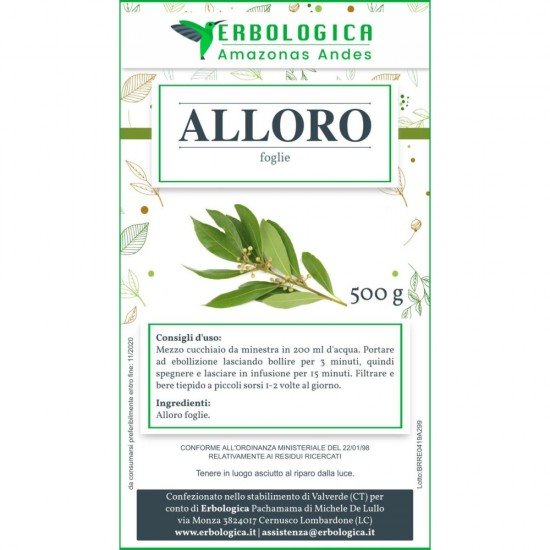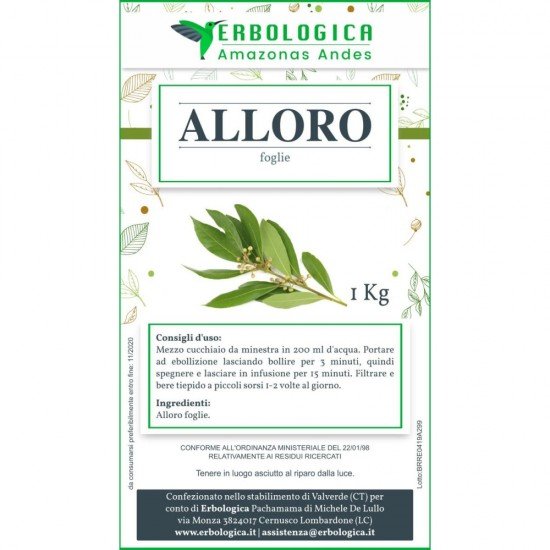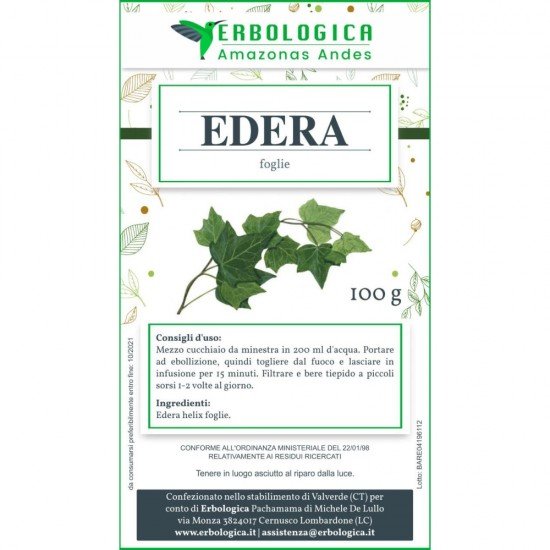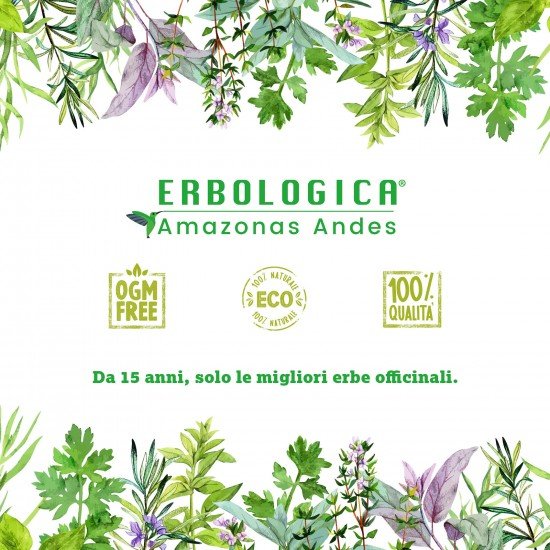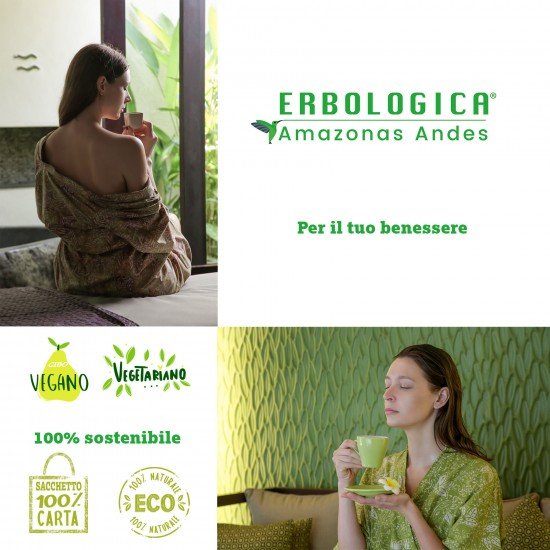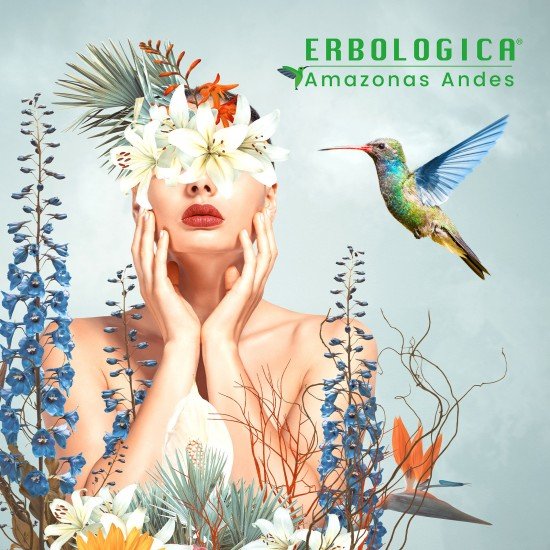 Bay leaf herbal tea 500 grams
Bay leaf herbal tea
The laurel plant is used as a hedge because it is very decorative, but it also offers a number of benefits that have always been known. A small curiosity is the importance that the ancient Romans gave to bay leaves as they were considered "excellence" and a direct relationship with the gods.

In reality this "legend" was born precisely for its benefits on human health. The herbal tea bay leaf is particularly aromatic. Also useful for calming the pains of seasonal fevers and menstrual pains, but in addition to this we can specify that the bay leaf tea is a very pleasant drink to use.

In the countryside of the Italian hinterland, it was and is still used to warm up on winter afternoons or even to spend a few hours in company chatting and tasting sweets.

Bay leaf benefits and properties

This herb, indeed the laurel plant, offers a series of elements and characteristics that are not found in any other type of natural vegetation. Think that the benefits and properties of bay leaves are aimed at eliminating the first flu symptoms, but also for the pathology of the cold, especially if it is in the acute phase. It can be compared to a natural antibiotic that helps us safeguard and restore the immune system.

Are you a victim of a cold that is exhausting you? Is a massive dose of phlegm hurting you? Bay leaf benefits and healing properties is absolutely the best element that you will find available and completely natural. Also recommended for children as they can safely drink this drink.

Finally, one of the best reasons for the bay leaf benefits and properties is that it is excellent for diets because it helps to have a very fast weight loss.

Bay leaf herbal tea

The bay leaf herbal tea is available either using fresh leaves, powdered or dried sachets. To have total benefits and get all the nutritional elements that characterize it, it is better to use fresh or dried leaves. In fact, they have not undergone any shredding problem and therefore the molecules of the active ingredients inside have not been destroyed or eroded.

For a good herbal tea you can simply use boiling water and then pour it over these leaves or boil it for a maximum of 3 minutes and let it cool in the saucepan.

It has an aromatic, tasty and very fragrant drink.

Bay leaf tea for weight loss

Losing weight is often difficult, but we can also have natural remedies that help us continuously stimulate digestion and thus restore a correct metabolism. Among all the possible hypotheses proposed by the herbal world, here we find the laurel tea for weight loss.

It is an ideal remedy to start a diet and to continue to maintain a valid diuretic aid that improves the quality of metabolism by disposing of the "dangerous" fat, that is, the one that causes us to stagnate large deposits of water.

Bay leaf tea for weight loss can be purchased directly on herbal websites or we can also create it by ourselves by combining the leaves of the time with ginger or lemon juice. This way you lose weight quickly, but naturally and without harming your health.

Laurel herbal tea for sale

Today it has become difficult to know where to turn to buy different products. For the bay leaf herbal tea for sale, one must turn to herbal sectors that are truly specialized in the freshness of the product.

The advice we can give you, even to save several euros, is to contact, for the bay leaf herbal tea for sale, directly to websites and e-commerce sites that are controlled by the competent authorities. Consumer protection is absolutely important and is protected with products that are of superior quality at very affordable prices.

Bay leaf herbal tea cut

Properties: they are aromatic, tonic, stimulating, antiseptic, digestive, exciting.
Herbal tea preparation:
3 grams in 150 of boiling water, let stand, drink 2-3 cups a day.
External use: infusion is used for tired feet as a foot bath.
In the kitchen it is excellent for flavoring fish, pork, game, stewed and salted meats.
How to prepare laurel oil
It is prepared with a handful of crushed leaves, macerate for 5-6 days in half a liter of olive oil.
The oil will be rubbed into the affected parts a few times a day to soothe pain and spasms.
Content: pack of 500 grams of bay leaf herbal tea
Sold and produced by Erbologica Amazonas Andes international herbalist