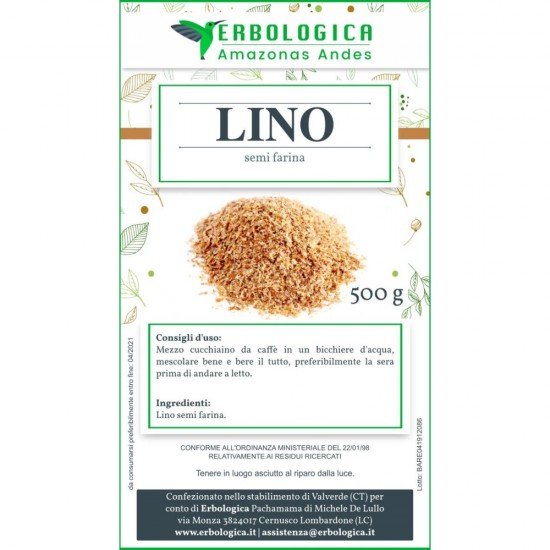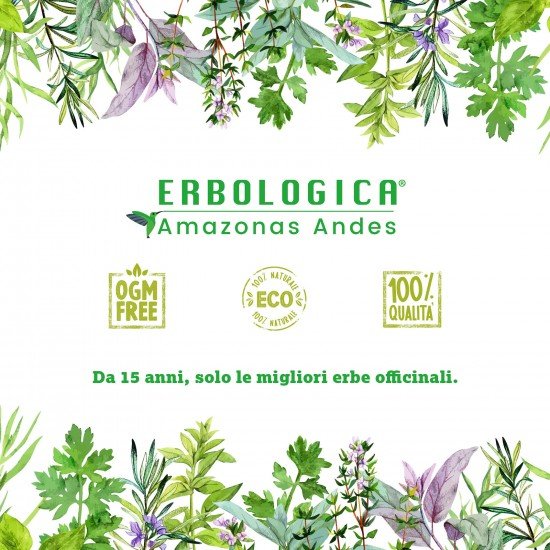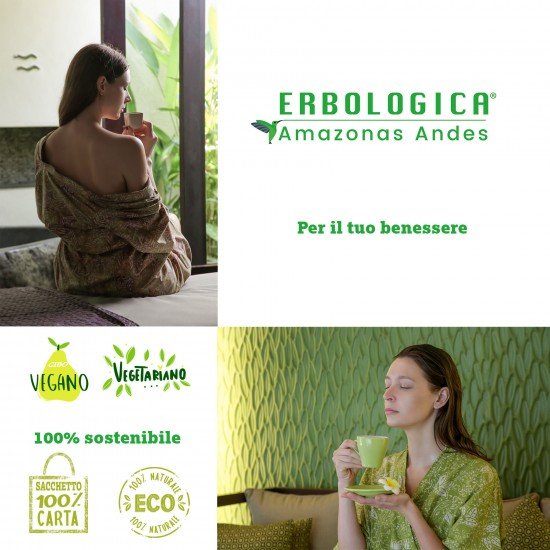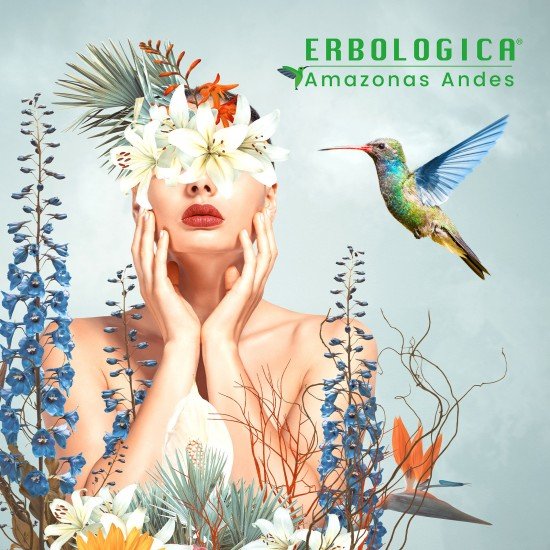 Flax seeds flour 500 grams
Flax seeds flour
Other names: common flax.

Properties: laxative, against hot flashes associated with menopause.

How to use

Ingest a teaspoon, about 10 grams, with a large amount of liquid

2-3 times a day.

Seed drink

mix 5-10 grams of flour seeds in 15 cl of cold water and filter after 20-30 minutes.

Drink the preparation and a large glass of water immediately afterwards.

Indicated for intestinal inflammations.

Content: flaxseed flour 500 grams

Sold and manufactured by amazonas andes herbalist international herbology