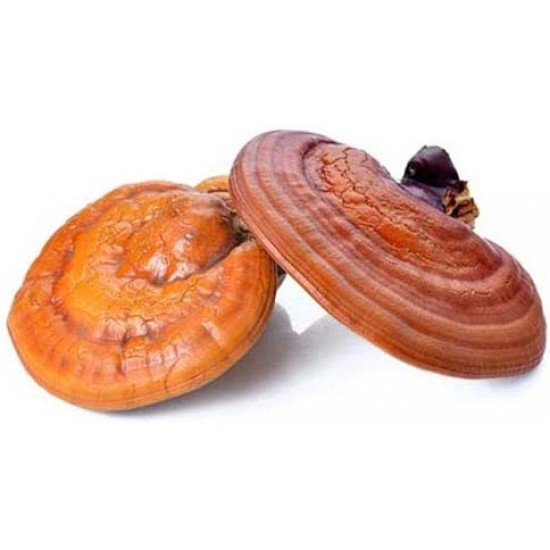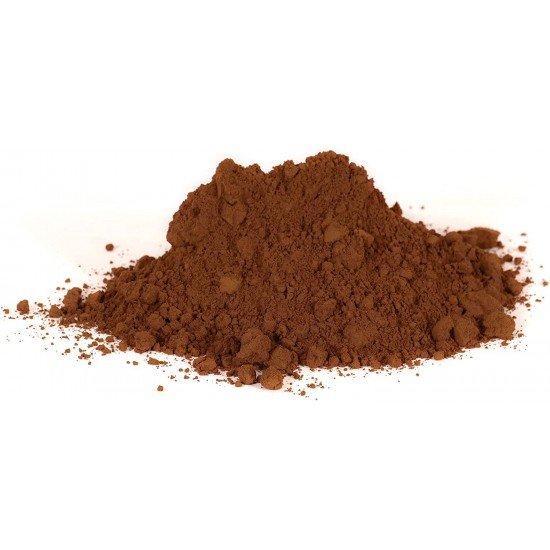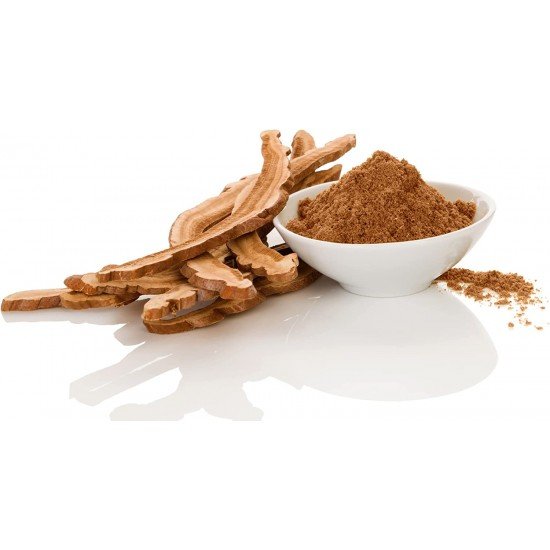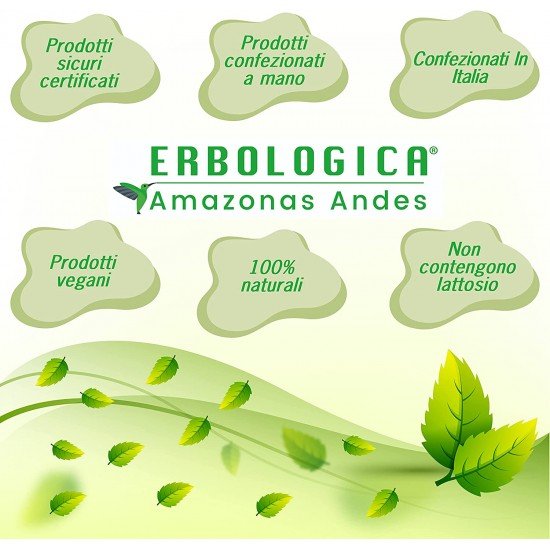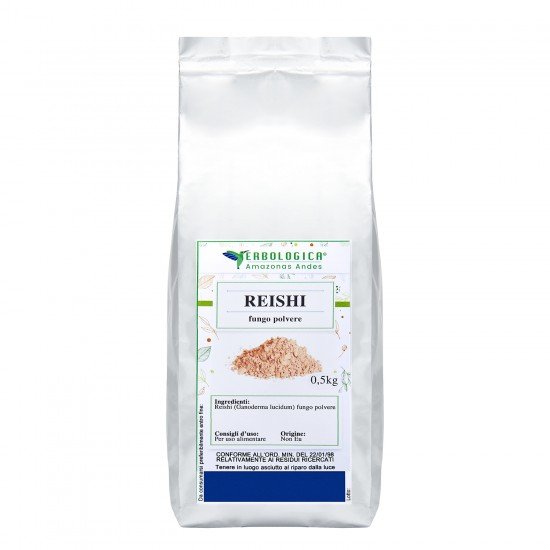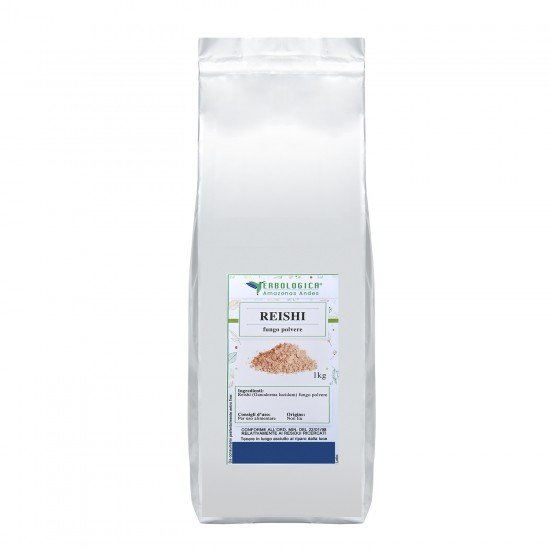 Reishi powder (Ganoderma Lucidum)
BENEFITS:
Why should you consume and eat Reishi powder? Reishi (ganoderma lucidum reishi) is a mushroom considered to be an elixir of life.

Reishi mushroom is recommended for anyone who wants to take a good dietary supplement. The ganoderma reishi mushroom has many properties, it derives directly from Reishi mushrooms that are dehydrated and dried, to be then pulverized. Reishi mushroom is great for strengthening and stimulating the immune system.

When you are particularly weak, perhaps you are recovering your strength precisely because of feverish states, Reishi allows you to recover your energy and have a restorative action. Its molecules are also useful for having a very strong antioxidant action. This means that there is a reduction in wrinkles and a good toning of the muscles with good hydration. Finally, reishi ganoderma powder has digestive properties, which are as good as those with a slow metabolism.

METHOD OF USE:

It is recommended to take the reishi mushroom powder by dissolving it in hot, not boiling water, otherwise you risk burning its properties. Alternatively, it can be mixed with some doughs. For example, in the preparation of homemade pasta, adding a couple of teaspoons of Reishi powder to the flour.

You will get a pasta that has a mushroom flavor, but still very delicate. 3000 mg per day is equivalent to about 1 teaspoon, twice a day, preferably after meals.

500 g of pulverized Reishi (Ganoderma lucidum) of organic origin 3000 mg per day is equivalent to about 1 teaspoon, 2 times a day, preferably after meals.

Duration: 1 pack lasts 5 months

Pack of 100- 500 - 1000 grams

Total Reviews (0)
click here write review to add review for this product.