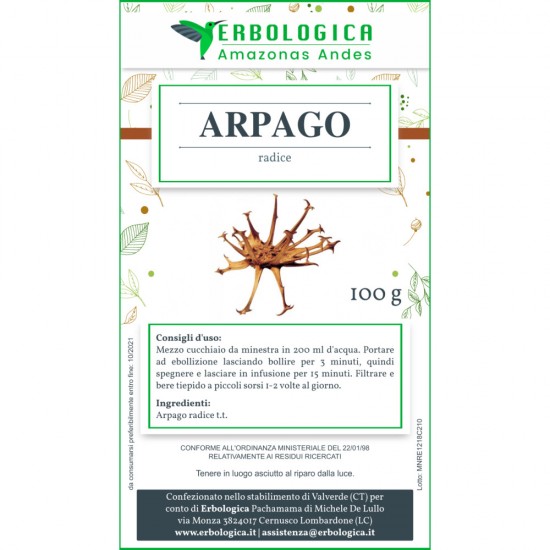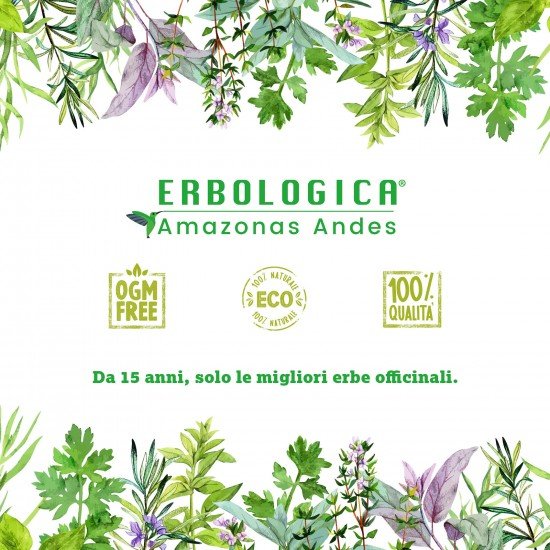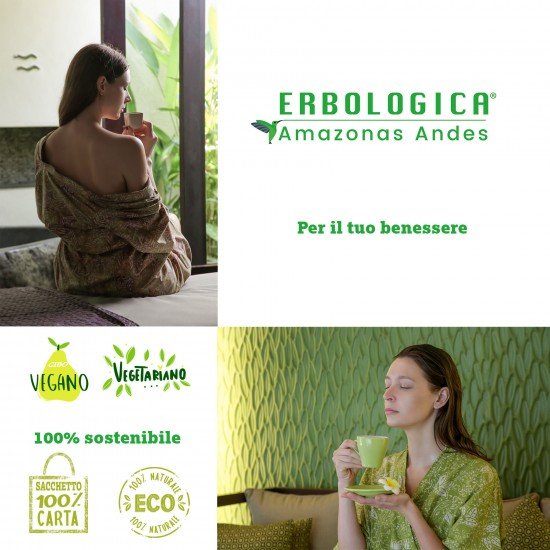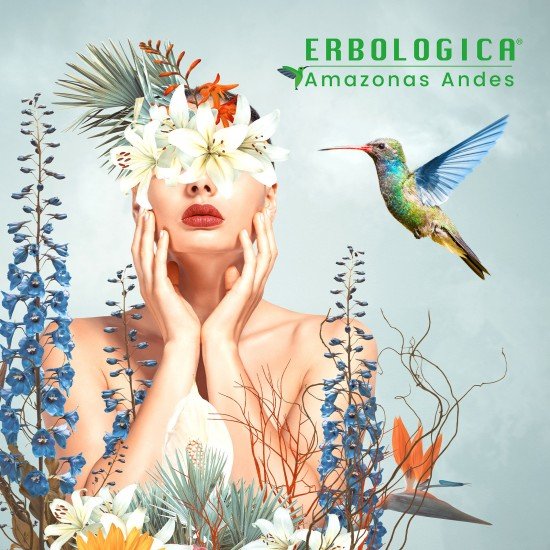 Devil's claw root cut herbal tea 100 grams
Devil's claw root herbal tea cut
Benefits and properties:

The devil's claw is indicated for back, shoulder and neck pain

Devil's claw as a medicinal herb became popular for its analgesic and anti-inflammatory effects.
The herb is particularly used to treat neck, shoulder and back pain.
In a study conducted in Germany, devil's claw was used by 31 subjects at a dose of 480 mg twice daily.
By the end of the trial period, subjects experienced significant improvements in their back, neck, and shoulder discomfort.To reduce back pain, members of Native African tribes took the devil's claw orally.

Herbal tea: a teaspoon in 200 ml of boiling water, let it rest for 6 minutes, drink 2-3 cups a day

Contents: bag of 100 grams of root devil's claw

Haccp certificate