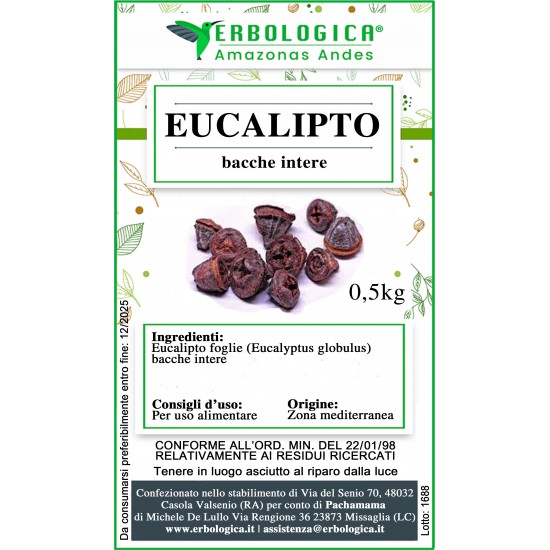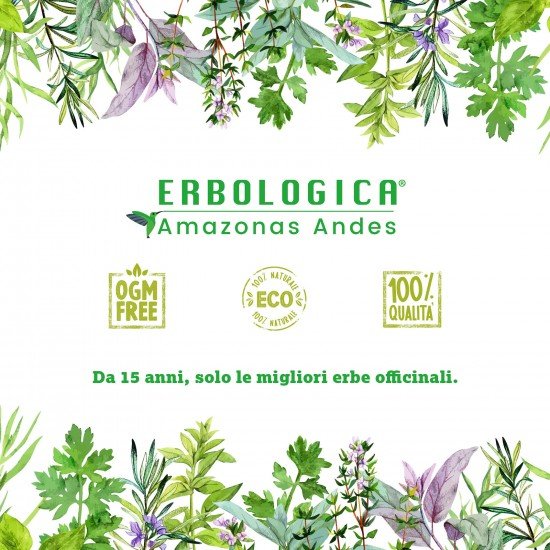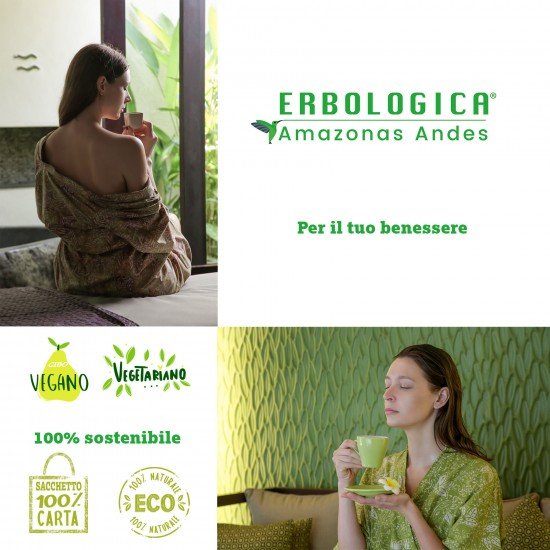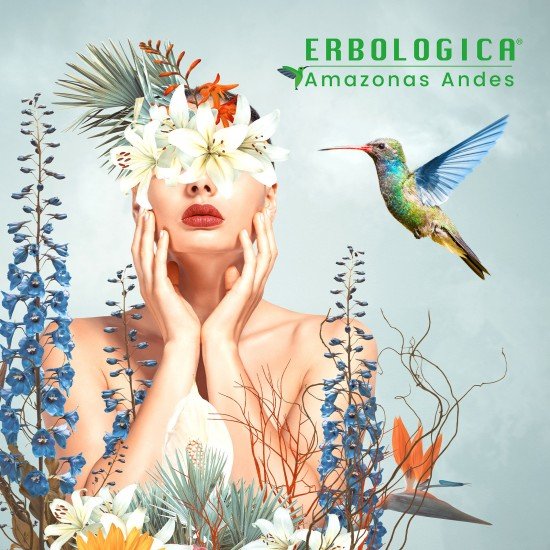 Eucalyptus berries herbal tea 500 grams
Eucalyptus berries
In recent years it has been noted that the eucalyptus tree has found its habitat, thus being able to grow in a healthy, large way, creating roots that penetrate the ground for several meters and also having growing entire forests.

From this tree, eucalyptus berries are born which are particularly aromatic, with a good mentholated flavor, excellent to combine in the preparation of many recipes and having medicinal benefits that are not to be underestimated.

Eucalyptus berries can be found both fresh, dried, powdered or dehydrated. Each one of which has its own use and also a specific use.

The essential oils that are present in eucalyptus berries have great medicinal and antibacterial properties. In fact, eucalyptus berries, in Australian medicine, are very used to fight lungs, bronchitis and even the first stages of colds. Diseases that arise from bacteria that attack and alter our body.

Obviously we know the taste of eucalyptus, given by its essential oils, because it is an indispensable component in sweets for the treatment of sore throats and also to aid digestion or bad breath.

Benefits eucalyptus berries

Rich in essential oils, we note the beneficial eucalyptus berries that we cannot find in the use of bark or leaves. It has a large amount of eucalyptol, which gives it its intense flavor and aroma. We also find the presence of terpenes, aldehydes and polyphenols. That is to say those essential oils that are nourishing for the body, but which allow to increase the defenses of the immune system.

It should not be forgotten that among the benefits of eucalyptus berries there are those of offering a large amount of active ingredients that are useful for a balsamic, fluidifying and expectorant action, against phlegm and also to clear the respiratory tract.

During the winter months, when respiratory problems develop, then you really need to have support from natural medicines, for this we highlight these eucalyptus berry benefits.

Perfect for people and subjects who suffer from sinus problems, coughs, they easily develop both colds that are derived from bacteria and those that are developed from pollen and dust.

Our organism is fragile, even if we try to feel good using and taking medicines, in the end there is nothing better than to turn to the remedies and proposals of nature. They are really useful in making our body react in a healthy way and without side effects.

How to prepare an herbal tea with eucalyptus berries

A good drink that also has immediate respiratory tract stimulation actions? Then we tell you how to prepare an herbal tea with eucalyptus berries to have all the right properties and reap the maximum benefits.

As for the method of how to prepare an herbal tea with eucalyptus berries, we must start from the drying quality of the product. If it is particularly fresh, then at least 3 teaspoons of berries should be boiled. Once the water boils, it is left on the stove for at least 5 minutes and then left to cool.

For the well dried product, it is advisable to boil over a very low heat to have a diffusion of the nutrients and essential oils without them being damaged by the heat.

Eucalyptus berries for sale

Any herbal product must focus on a series of controls and anti-pesticide treatments because they must be ingested. Therefore, for eucalyptus berries for sale it is advisable to contact either specialized herbal shops in the sector or on the internet.

E-commerce is becoming an established reality that must therefore be very controlled and eucalyptus berries for sale means having a safe, easy to use product with all the right quantities of essential oils.

Eucalyptus berries herbal tea

Properties: they are antiseptic, stimulant, anti-catarrhal, balsamic.

Used in diseases of the respiratory system, cough relievers and bronchial phlegm thinners.

Preparation of the herbal tea:

a teaspoon in 200 ml of boiling water, let it stand drink 2-3 cups a day.

External use:

use the decoction breathing the vapors against occlusions due to colds and sinusitis.

To purify stale air:

pour a handful of berries into a bowl of boiling water, letting the steam diffuse into the room.

Content: 500 grams of eucalyptus berries

Sold and produced by herbal amzonas andes international herbalist