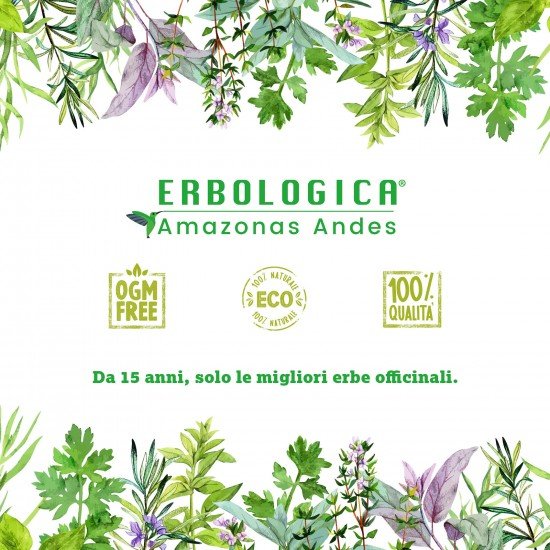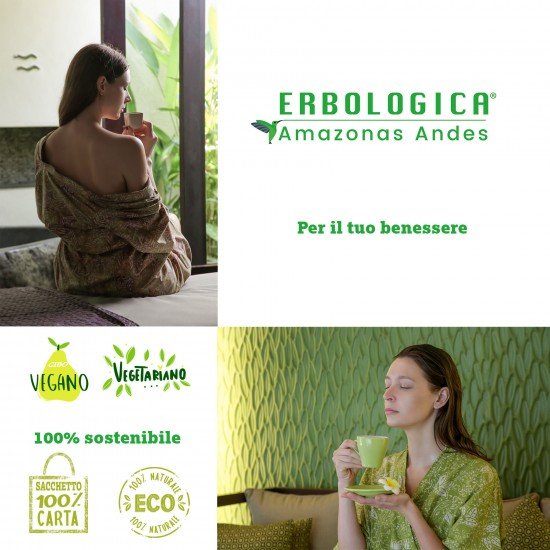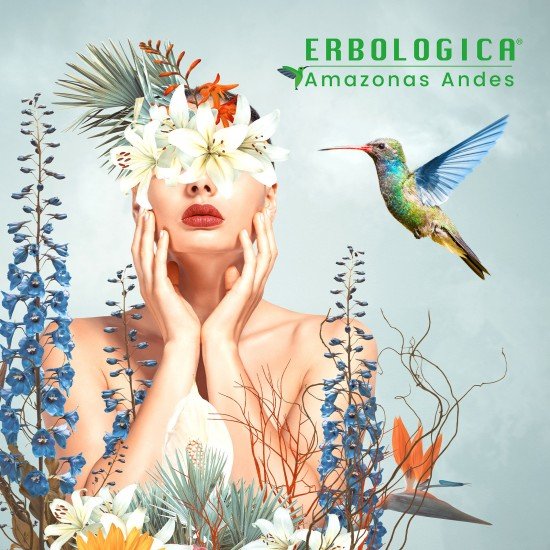 Fennel powder 500 grams
Fennel powder
Who knows that fennel has draining properties? In fact, this truth is so well known that many users, every time they bite into a fennel, say this phrase.

It is not only the only quality of this vegetable. Not being a product that we find all year round in fruit shops, there is also fennel powder that allows it to be used in various recipes and also to flavor winter dishes or even for the creation of summer drinks.

The powdered fennel is able to contain unaltered the large amount of nutrients and mineral salts. We are talking about a product that is actually used also to support digestion, to reduce acidity and have a good bacterial flora again. So powdered fennel should be used as much as possible.

Benefits of fennel powder

Fennel and fennel seeds are popular because they are deflated and are also very easy to boil, thus having an herbal tea or decoction that you can drink whenever you want.

However, we highlight that the benefits of powdered fennel are still those of having excellent deflating effects, where the production of intestinal gas is limited. This is because it stimulates the intestinal flora, which attacks and provides for the digestion of food immediately. It therefore reduces the movement of the stomach walls, thus having an effective reduction in gas because there is no fermentation of food inside the stomach.

The benefits of powdered fennel are aimed a lot at the "digestive" element. By preparing a decoction to drink before and after meals, it allows immediate support for digestion. Mineral salts are also able to offer help for circulation and are cardio tonics.

On the other hand, those who suffer from gastrointestinal diseases, irritable bowel or even reflux, the benefits of powdered fennel can be to have a reduction in cramps and discomfort that you feel during the day. The powder can also be used on recipes in order to have highly digestible foods that reduce internal acidity.

For people who have melanin problems or even for those who are in old age, where there are aging spots, fennel powder also has a large amount of Vitamin B which carries melanin.

Fennel powder how to use it

The question mark of powdered fennel: how to use it in the kitchen or even how to use it for a good herbal tea. Contrary to its solid form, we are talking about a very fine powder that must be diluted, if you intend to drink it, with warm water, after mixing for a long time.

For powdered fennel how to use it in recipes, we can say that it is used in the form of cream. The powder rehydrated and made a pappetta which can then be spread on dishes, on meat and even on some crustaceans that have a particularly sweet taste.

Once you have a solid shape it is easy to use it, but it is good to evaluate if the flavor contrasts are to our taste.

Fennel powder for sale online

The advantages of powdered fennel for sale online is to always have a product that we can buy in different quantities and weights. There are many herbal websites that allow you to have very affordable costs of fennel powder for sale online, but with a great quality of the product.

The important thing about powdered fennel is to be fresh and therefore have a more intense aroma and flavor. A problem that is always found in fennel powders which are commercial and low cost

Vegetable and spice known since ancient times, fennel is a biennial or perennial umbellifer typical of the whole Mediterranean area.

It is added to foods and herbal teas for its carminative and digestive properties, and in cases of intestinal bloating.

In the kitchen it can be used to flavor first courses, roast meat and fish, bread and pizza dough as well as for salads and dips.

It is traditionally used as a toothpaste mixed with ventilated green clay.

How to prepare: Mix a level teaspoon of fennel in 1/2 glass.

How to use: 1 to 3 teaspoons a day after main meals or as needed.

Pack of 500 grams