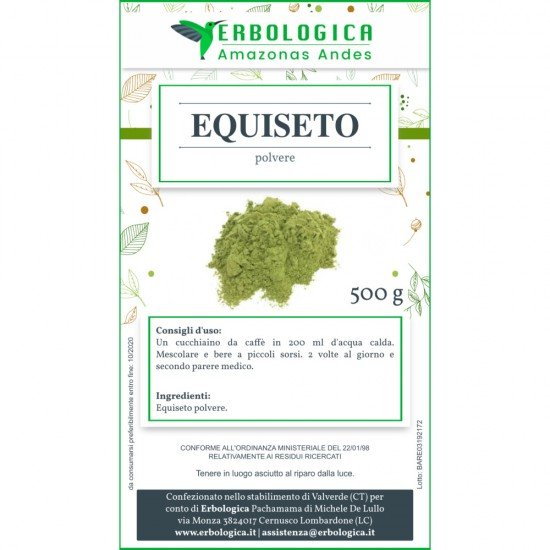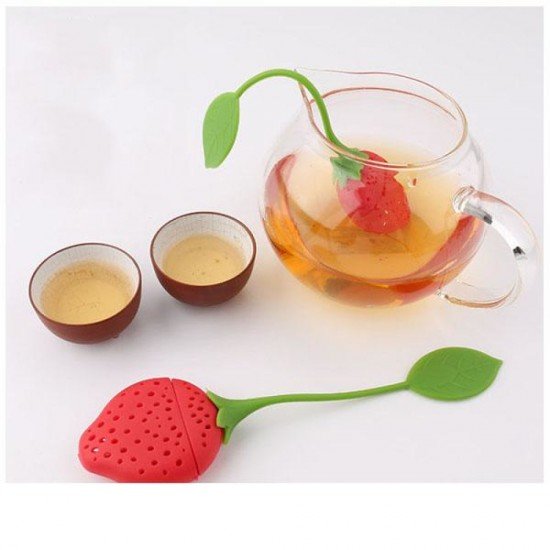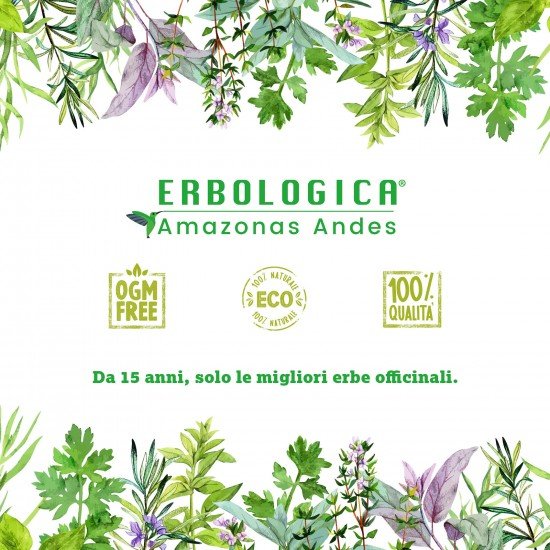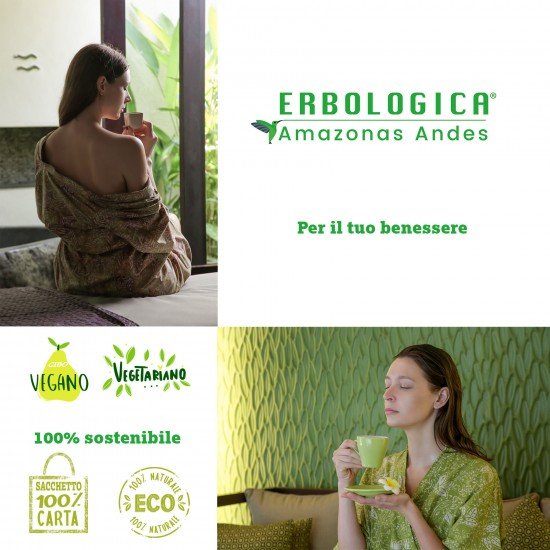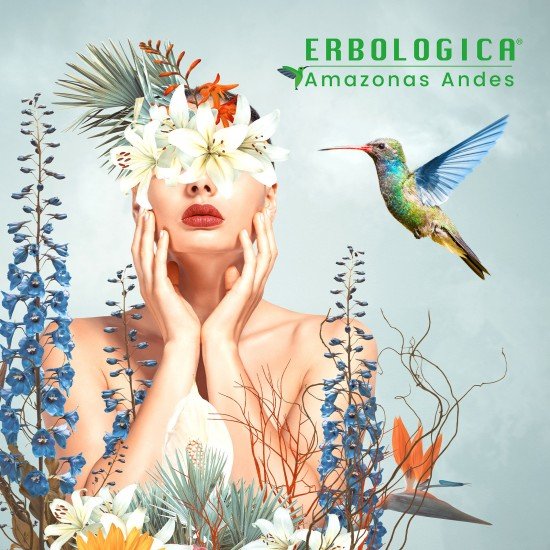 Horsetail powder 500 grams
Horsetail powder
Medicinal plants are herbs used for their healing and medicinal properties. Surely you have heard or have often been advised to use horsetail powder, but why is it so popular?

Horsetail powder allows for a product that is really very easy to absorb and at the same time excellent for its properties. The pulverization of the grass helps to have greater ease of use.

The beauty of this composition is that it can be used as a spice. Not surprisingly, horsetail powder is considered a spice that can also be used in the kitchen, to flavor meat and fish main courses and also to have salads that have that extra touch of taste.

Among the curiosities that revolve around this herb we find the possibility of strengthening nails and hair, it is no coincidence that it is also used for wraps and beauty masks to reinvigorate the hair.

In any case, it is good to know how to use horsetail powder and also what are the benefits that can be had, with a simple daily intake.

Benefits horsetail powder

The horsetail powder benefits are most appreciated in the summer and before the costume fitting, why? Because the benefits of horsetail powder are to eliminate cellulite from the inside by stimulating water action and eliminating water retention.

You can use many external products, such as creams, but the horsetail powder benefits are long-lasting because it dissolves the fat hidden in the pads and therefore eliminates excess fat in a completely natural and continuous way. By intervening with an excellent diuretic and purifying action, cellulite tends to become less evident. The orange peel shape begins to thin. The skin becomes elastic again and consequently the fat pads return to shape.

The benefits of horsetail powder also have a purifying action for the liver and kidneys. These internal glands are also those that balance sugars and therefore reduce the presence of fat in the blood and muscles.

Finally, among the horsetail powder benefits we also find a strong remineralizing action, perfect during the summer when you lose a large amount of mineral salts with sweat. Try to use horsetail often also in the kitchen in order to have an invigorating action.

How to use horsetail powder

The question now is how to use horsetail powder? It is used as a spice, in order to flavor foods and recipes. Meat roasted on charcoal or grilled remains very juicy, but when it is hot, you can add a spoonful of this herb to flavor the cut of meat. The juice from the meat helps release flavor and nutrients.

Another way of how to use horsetail powder is to use it on fish, with the meat well filleted. Salads with grilled chicken breast or even with fresh cheese require a good amount of this product because it gives that "extra touch".

Horsetail powder for sale

Even if it is a spice, horsetail powder for sale is not always easy to find. For sure, the horsetail powder sold in health food stores is an ever-present product that is also fresh and with an intense flavor. The aroma is also very developed, so much so that your mouth is watering immediately.

The online market offers many types of herbs for sale, but the purchase of horsetail powder for sale allows you to have a lower price than in physical stores as well as having the convenience of a shipment that reaches us directly at home. powder pack of 500 grams

Properties and benefits of horsetail

It is diuretic, purifying, astringent, haemostatic, remineralizing

Used against prostate hypertrophy, gravel, cystitis, stones and against urine retention.

Effective against bleeding, especially of the nose, both for internal care and for washing.

Horsetail contains calcium, potassium, silicon and therefore has very remarkable restorative properties.

It is advisable to use it in powder, 1-2 grams, before meals in the treatment against descaling,

rheumatism, fractures that are difficult to weld.

External use for horsetail powder

The decoction with about 7 grams in 100 of water, improves the efflorescence that appears on the face.

It is used for gargling and for washing the gums, also with the addition of a few rose petals,

serves for cold washes in inflammation of the eyes.

Preparation of the herbal tea
5-6 grams, about a teaspoon, in 200 ml of boiling water, let stand 5 minutes,

drink 2-3 cups a day.

Content: pack of 500 gr. of horsetail plant powder with free strainer

Sold and produced by Pachamama di Michele De Lullo