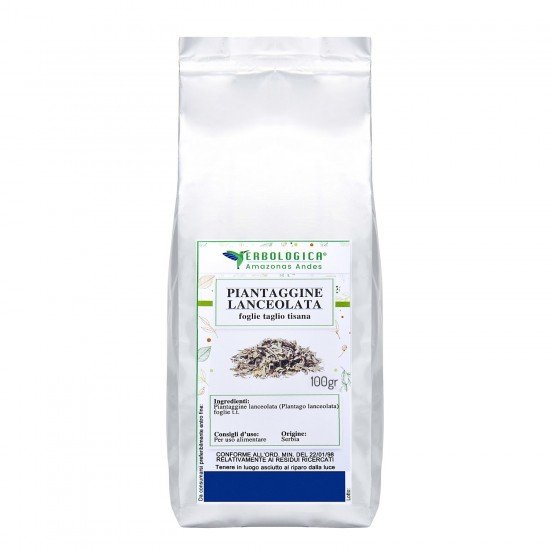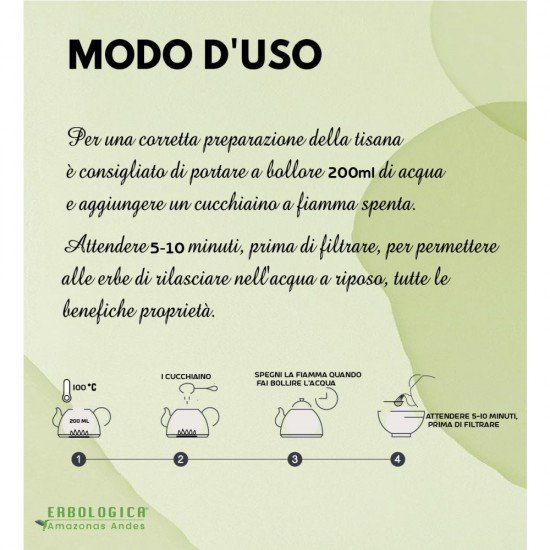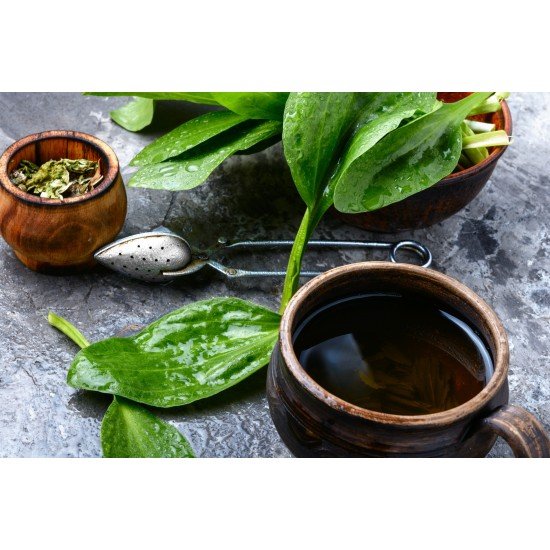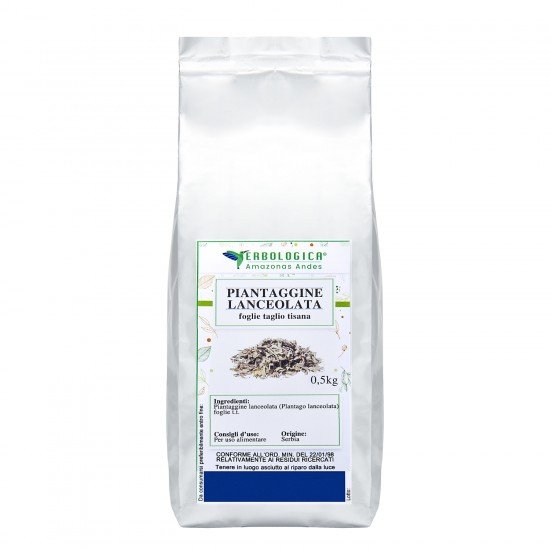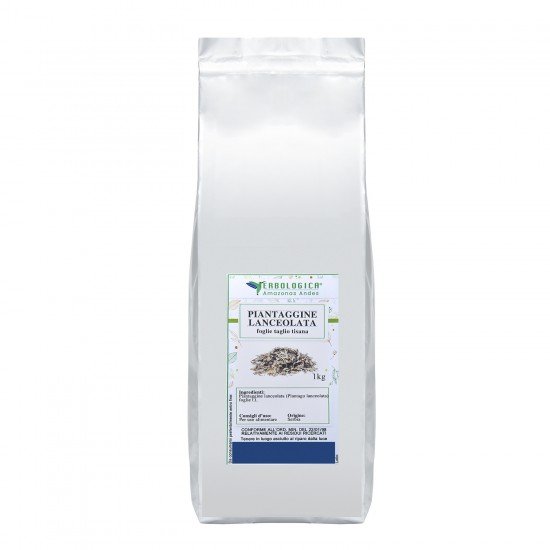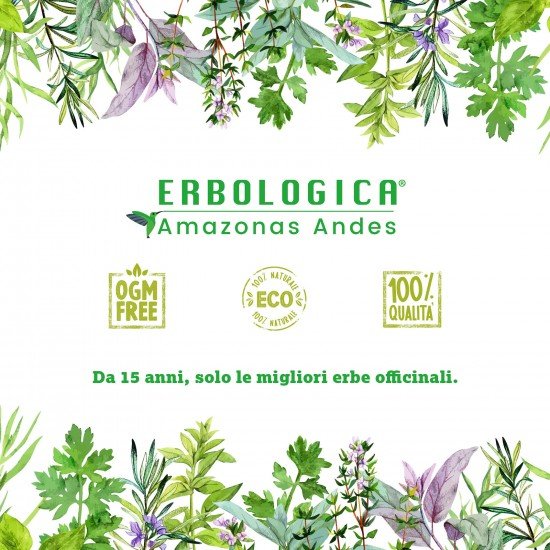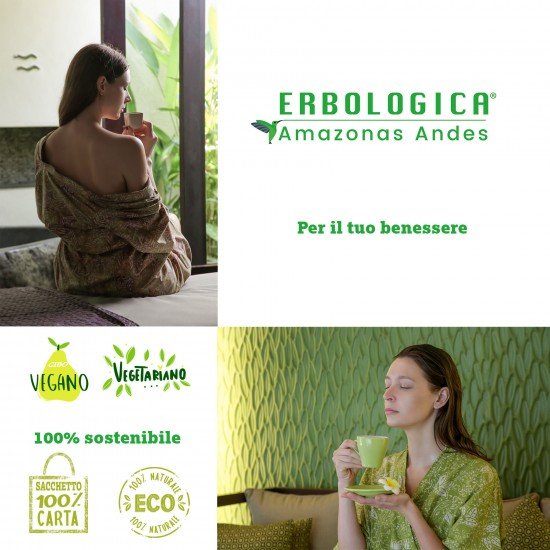 Lanceolate plantain leaves cut herbal tea
Lanceolate plantain herbal tea
The flavors of herbs are varied, some very intense and others absolutely delicate, which is why one must think and evaluate the qualities that are available in herbal medicine.

The lanceolate herbal tea is one of those herbs that must be "understood", in the sense that it has a very grassy taste, with sour tips, but which are not overly strong. Surely we find a taste that is not sweet or fruity, we cannot say that it has a taste that is different from what we actually find.

The lanceolate herbal tea recalls the flavor of thyme or fresh mind, but without the balsamic effect. The grassy flavor is decisive, not intense, attention, we are talking about a present flavor.

Unfortunately, it must be taken totally absolute, that is, without any sweetener, sugar or honey, because the contrast that is created could then give flavor problems. In fact, the best way to taste is so "natural".

Those who love strong flavors, who may eat meat often, will have no problem tasting the lanceolate plantain herbal tea. Anyone who has a very sugary diet or is greedy, then must take the plantain lanceolate herbal tea with a smaller dose of leaves so that its taste is milder and you get used to it in the days.

A unique feature is that the beneficial plantain lanceolate, during cooking, has a mushroom aroma, but only this scent remains in the air and we do not find it in the herbal tea.

Benefits of plantain lanceolata

Like the other plantain, which is part of the same family, the beneficial plantain lanceolate are however aimed at a mucolytic effect, so they are absolutely useful against phlegm and also against different forms of fevers or colds.

In fact, it is an excellent natural medicine that allows us to deal with a product that is to be considered as a natural antibiotic. The advantage of making the most of the lanceolate plantain benefits are that it is a natural product that has no side effects.

In addition to this, we also find an action that is an astringent vessel. In the lungs, plantain allows for a new production of oxygen and a more reactive muscle contraction.

Among the passive lanceolate plantain benefits, we also find help to decrease the inflammation of hemorrhoids and also for the treatment of these glands that may lose blood or become inflamed due to a diet that is not optimal for our body.

How to prepare lanceolate plantain herbal tea

How to prepare lanceolate plantain herbal tea? All herbs must have a cooking method that is adequate for the protection and extraction of nutrients, essential oils and also active ingredients.

So, as far as the method of how to prepare the lanceolate plantain tea is concerned, we must think about protecting the cooking of the leaves and not damaging or crumbling the nutrients. At this point, how to prepare the lanceolate plantain herbal tea?

First of all, let's use low sodium water. It must be put to boil over medium heat, then when it boils, pour the product and cook for at least 5 minutes.

Plantain lanceolata herbal tea for sale

The plantain lanceolata herbal tea for sale must be done in shops that are very supervised anyway. It doesn't take much to exchange plants and maybe even have a toxic product.

Herbalists are always the first places to turn for plantain lanceolata herbal tea for sale. However, it should be borne in mind that the online world, which today has become a shop open 24 hours a day, 365 days a year, so it is right here that you can find the lanceolata herbal tea also sold at much lower prices, but fully protected.

Pack of 100 - 500 - 1000 grams

Total Reviews (0)
click here write review to add review for this product.