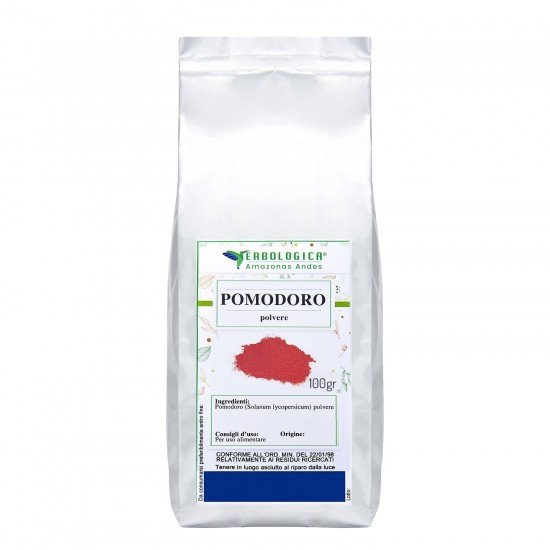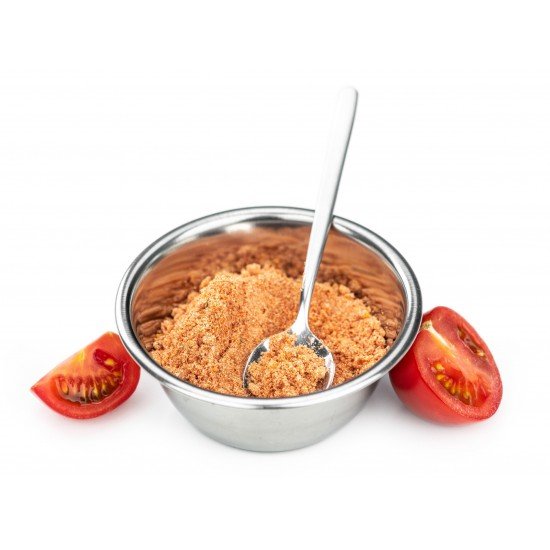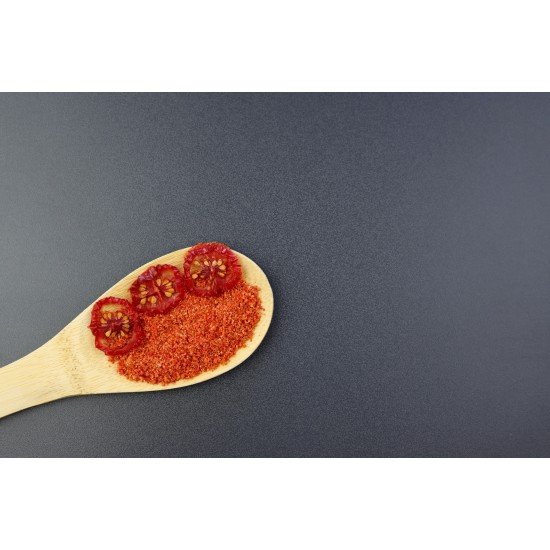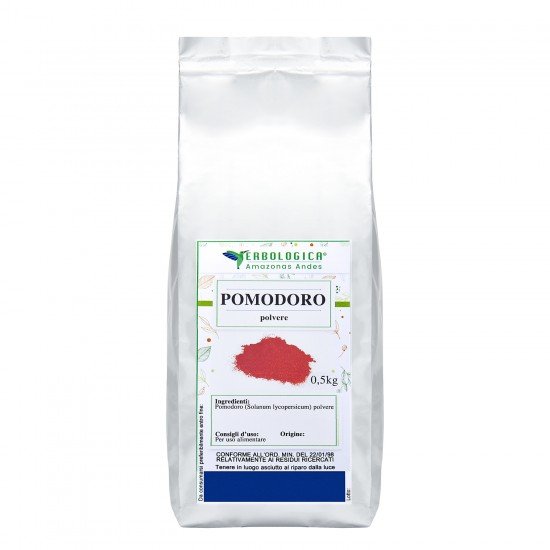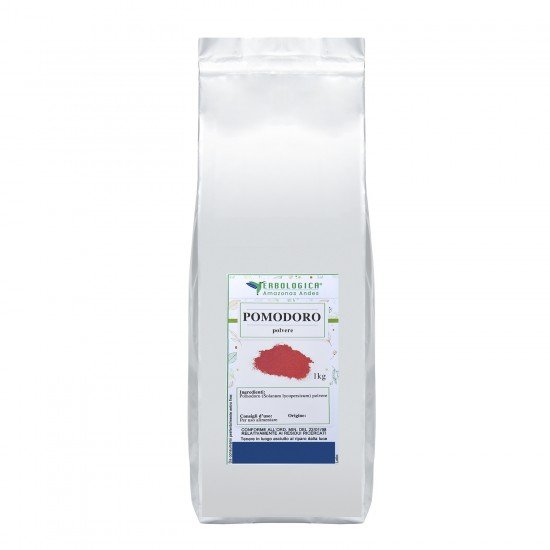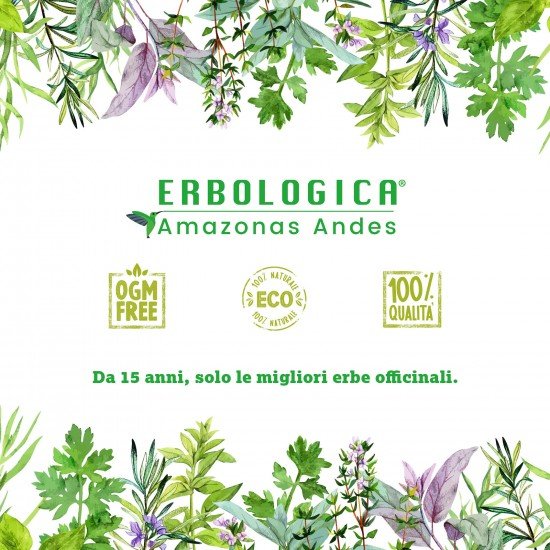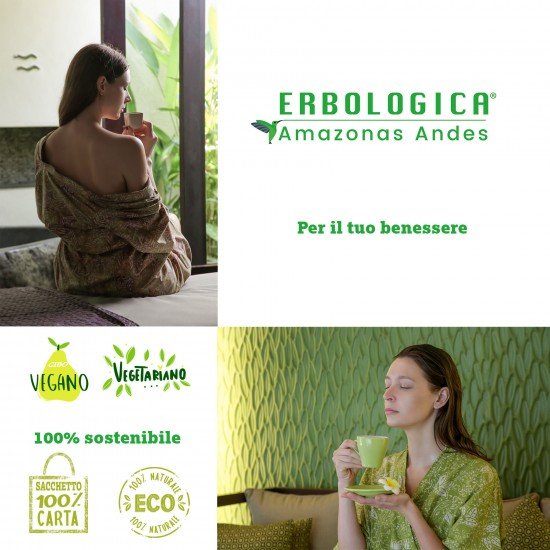 Tomato powder
Tomato powder
Italian cuisine is full of tomato-based recipes, precisely because it is a delight that distinguishes the Mediterranean scrub, but also for we are greedy of this fruit that has always distinguished our cuisine.

We tasted and ate it fresh, pureed, preserved, perhaps even "concentrated", but few people know of tomato powder. This is definitely a good ingredient to use in different ways and also to expand many recipes, where it has a particularly pleasant added flavor.

The tomato powder comes from tomatoes that are still dried, but with great nutritional qualities. For 100 grams of product, there are 302 calories and a fat content of 0.44 grams. However, it also has a large amount of carbohydrates and proteins.

Undoubtedly it is more caloric than fresh, but we see that it has a strong decrease in the presence of fats. The tomato powder is certainly highly recommended and should be included in your winter diet.

Tomato powder where to use it

The recipes concerning tomato powder where to use it adequately are many and explain exactly what are the advantages of eating this food.

Undoubtedly we are talking about a product that is also very easy to combine with different foods. However, the tomato powder where you can use it as if it were a spice, is the possibility of combining it with products in oil. Do you have a lot of eggplants in your garden? Then you can put them in oil and flavor them with tomato powder. The next parmigiana will have an intense, delicious flavor.

At the same time it is also useful for other vegetables and even for meat. In addition to the flavor, it must also be said that tomato powder also has a useful acidity to increase the preservation of food.

Tomato powder where to find it

Curious to try the tomato powder where to find it though? Here this is already a first problem because it is an ingredient that is used only by users who actually love it, in the sense that maybe they are expert cooks.

Except that if you don't try, you don't know what you're missing. For this reason the tomato powder where to find it to use it also for some specific recipes, it is preferable to buy it at specialized herbalists or even on the internet.

By now the online world is a large store that we must all learn to use in anticipation of the various lockdowns that are faced and with which to suddenly collide. Herbal sites are certainly the ones to trust for the many certifications they are forced to issue for sale.

Tomato powder recipes

Let's start with the tomato powder recipes that are simple and easy to prepare, but very tasty. Bavette with tomato sauce in powder. First the pasta is boiled. In a pan, mix oil, garlic and finely chopped spring onion to brown. Remove the garlic so as not to make the mixture bitter and add a little hot water. At this point we take some dried tomatoes and start cooking them. When they are hydrated, three tablespoons of tomato powder and water are added. At the end there is a soft mixture where the white pasta is added. It is mixed until it is completely colored. Serve and sprinkle with more tomato powder.

Another simple and good recipe is pasta with tomatoes and green olives. In this case, a good handful of olives must also be sautéed and the previous procedure is followed.

The tomato powder recipes that are tasty and perfectly represent our "culinary art", but be careful not to abuse the quantities because otherwise you risk having a too intense flavor.

Tomato powder

Ingredients

tomato, anti-packing silicon dioxide.

Pack of 100 - 500 - 1000 grams

Total Reviews (0)
click here write review to add review for this product.