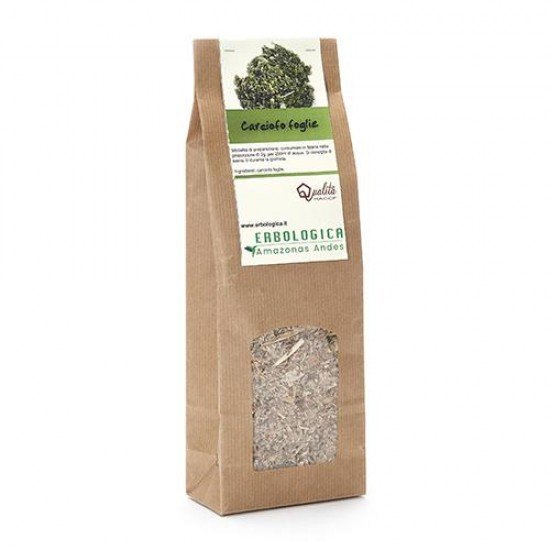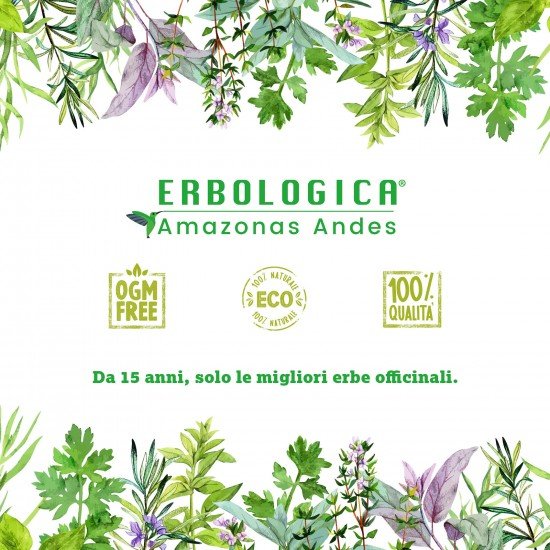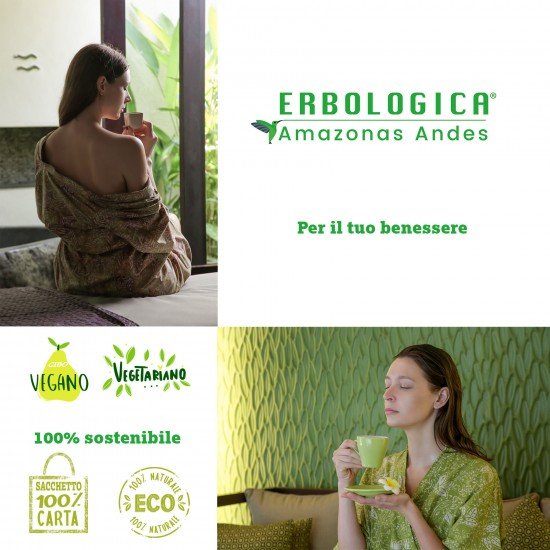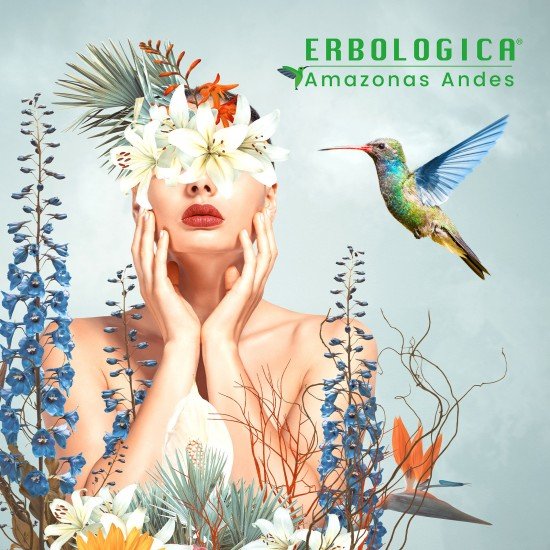 Artichoke leaves herbal tea cut 200 grams
Artichoke leaves herbal tea cut
Benefits of the artichoke

Artichoke is as tasty as a versatile vegetable.

Among the leaves lies a treasure trove of vitamins, minerals and antioxidants.

A gift for our health always considered as an ally for our body, during the Middle Ages, for example, it was one of the most expensive foods, one of the tastiest and of which Caterina de Médici was very fond.

Artichoke has always been a prized food. It is known that the Greeks and Romans consumed it.
During the Middle Ages it was introduced in England by the hand of King Henry VII, later it crosses the Catalina de Médici canal becoming one of their most avid consumers.

Artichokes, also known as Cynaras, has several types.
Everyone knows and enjoys the benefits of artichoke leaves.

This is the reason that, for example, we find them in the form of capsules.

If you prefer it consumed in its natural form, remember to choose the one that has the most weight, which has thick light green tone tops. They are healthier. But then we saw the benefits of this super vegetable.
Due to its wonderful digestive properties, it is ideal for the treatment of diseases such as uric acid, rheumatism and problems with stones in the gallbladder.
Reduce triglycerides in the blood so it becomes really valuable to fight cholesterol: reduce badly and increase HDL, regarded as good.
It helps us to regulate constipation and diarrhea.
Artichoke relieves heartburn, also eliminating pain.
Thanks to their cholesterol-lowering benefits, artichokes are a great ally to improve the problems of arteriosclerosis and high blood pressure.
Its principles help take care of our stomach and aid digestion, the artichoke is perfect for eliminating the flow of bile.
The artichoke is also used in diets and thanks to its vegetable fibers it is more than perfect for controlling appetite. To absorb water from the stomach, it gives a very suitable feeling of fullness.
Artichoke provides us with a lot of vitamins and minerals: magnesium, potassium, sodium, iron, vitamin A, vitamin B, transforms sugar into energy ... It is undoubtedly a more basic vegetable in our daily diet.
It has diuretic properties, eliminates fluid retention from the body, eliminates toxins ... It is, therefore, ideal for gout problems, arthritis, liver disease, circulatory problems and to reduce fat.
There are recent studies that indicate that caffeic, pantothenic acid and flavonoids from artichoke are very suitable for preventing and improving in some types of cancer.
Content: 200 grams of herbal tea cut artichoke
Directions: boil a teaspoon of water in 200 ml of water, let it rest for 5 minutes, drink 2-3 cups a day

Brand: Erbologica amazonas andes