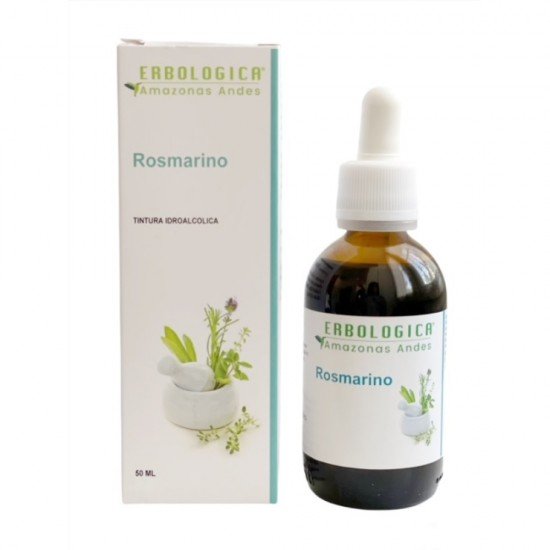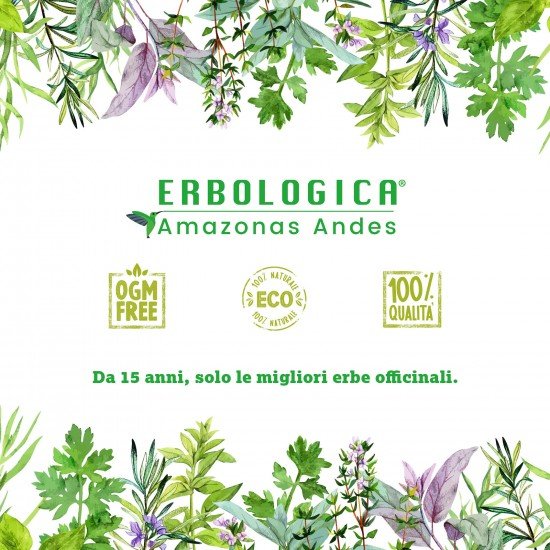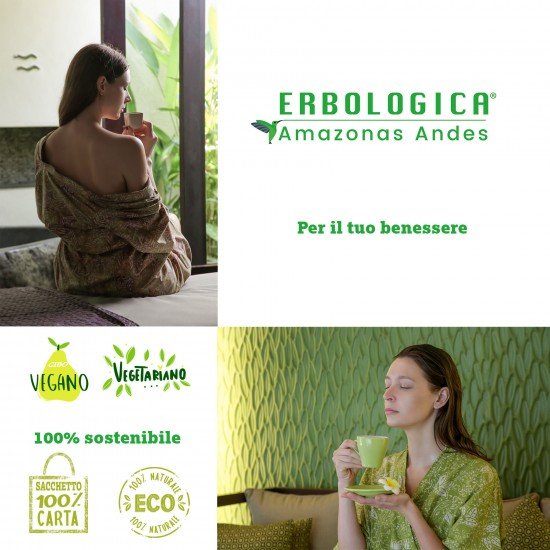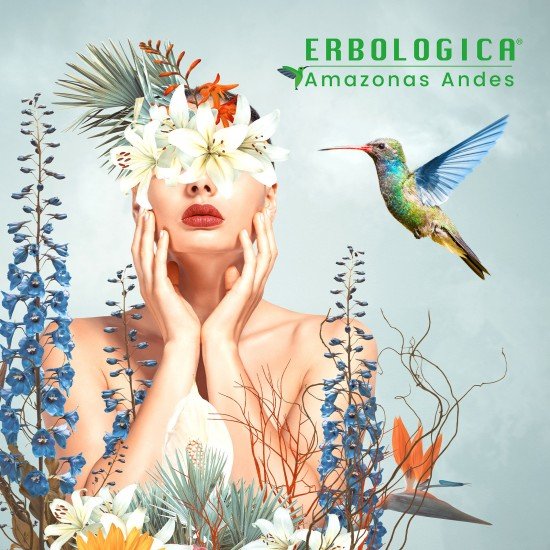 Rosemary mother tincture
Rosemary mother tincture
Lovers of rosemary today it is also possible to find the mother tincture rosemary, but for what use? Do not think of some roast that is then flavored with this rosemary liquid, not because it cannot be used, but because the flavor becomes very intense, even too much.

It is true that there are users who use rosemary mother tincture as they want, but it was created to propose real and valid solutions to health problems or as a tonic use. Herbs, which are considered spices, are able to really give great flavors added to meat, fish and salads, but not everyone is aware that they were also used as a preventative cure.

In ancient times, we speak of Ancient Rome, the use of spices or herbs was typical because we were aware of the beneficial qualities they had on health and preventive cures for ailments. This is why they were used together with foods and the flavor they were able to give, an added flavor to many foods, was a secondary advantage.

However, it is true that over the centuries good food was thought of, almost forgetting some pharmacological characteristics. Rosemary is just one of those spices that are used a lot for cooking, but we want to remember what are the benefits it offers.

Properties of rosemary

The list of properties of rosemary and the benefits it possesses is very long. Let's start by saying that it is an excellent appetite stimulant for those who suffer from loss of appetite due to drugs or stress. Excellent invigorating against weakness, apathy and excessive states of fatigue. So already at this first juncture, using rosemary tincture could be a good alternative solution to the use of supplements that are artificial.

However, its properties of rosemary also affect feverish states caused by viruses or pollen and hay. Excellent antiseptic, it is ideal for calming inflammation and stress in the respiratory system, as often happens in people suffering from asthma or chronic cough.

Finally, rosemary must be used to act directly on the digestive system, for stomach and digestive problems as it elasticizes the tissues of the peristaltic muscles.

Usage

The use of rosemary is always recommended especially when there are dishes that are difficult to digest, such as meat, but the use of its tincture must be targeted and not excessive. It is proposed in liquid form and its flavor, as well as the aroma, becomes very intense.

Therefore it is good that it is used in a maximum of 30 gr. a day to be diluted in a glass of water or to be combined with some very sweet herbal tea. It is true that its use takes place even by placing drops of mother tincture on some elements, but beware of the heat that destroys its internal nutrients.

Finally, never abuse and do not take excessive doses because you could then have problems with sleep loss or always feel hungry.

Description of the plant

Rosemary is a plant that is typical of the Mediterranean scrub and in fact it can be found directly in the open air, having a very florid and robust appearance, or it can be grown in pots. Note that there is also the "fake rosemary", a wild plant that has no aroma, but is very similar to the description of the original plant.

In fact, it is easy to get confused for those without herbal skills. The description of the original rosemary plant is to have a bush of twigs, with thin, slender, but sturdy trunks. The leaves are thin and pointed with a very intense aroma.

Rosemary mother tincture for sale

Like so many herbal products that are back in fashion or that are beginning to be talked about for the many properties and benefits, the mother tincture rosemary for sale is not something that is easily found. maybe you think that the butcher exposed it together with the aromas and spices used to flavor the meat.

Rosemary mother tincture for sale to the public is only possible in specialized herbal sites or in the best herbalists in the city that are always well supplied

Pack of 50 ml

Origin Italy

Total Reviews (0)
click here write review to add review for this product.