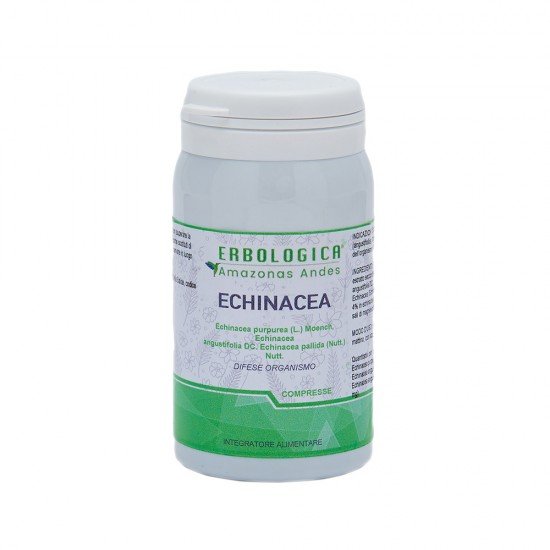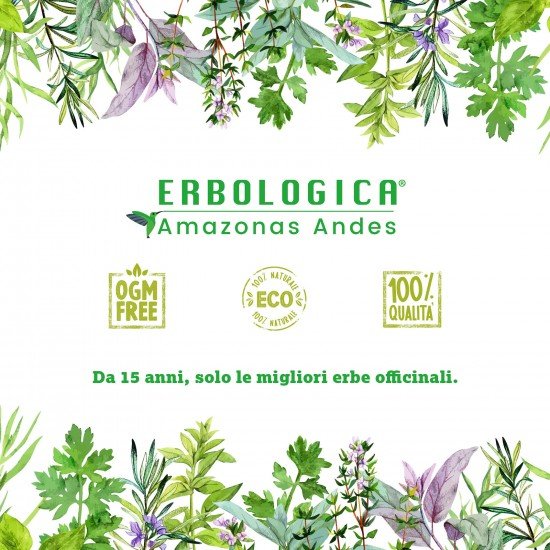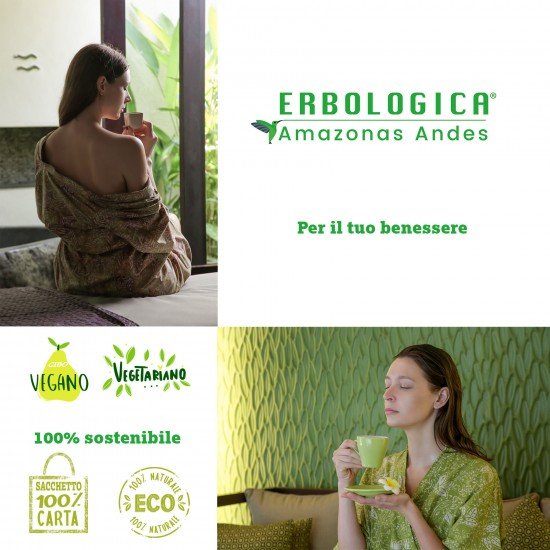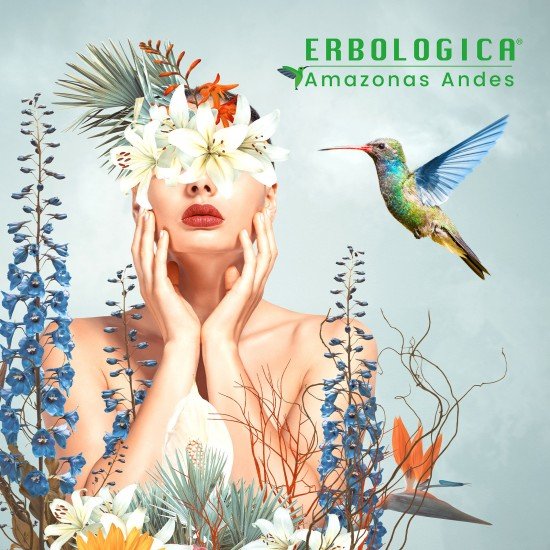 Echinacea extract in tablets
Echinacea extract in tablets
Description of the Echinacea plant

The flowers are all beautiful, some more showy and some less, but they contain many beneficial and healing properties. Searching for the description of the Echinacea plant you immediately notice a strong attention to its flower.

We just want to give a description of the total Echinacea plant. We speak of a herbaceous plant that is perennial. Its root, despite the plant being cut on the surface, is able to regenerate and therefore return to having its own external form. It belongs to the Composite Tubiflore family, similar to the daisy, but with many purple petals, it has a central domed button. The latter has a dark, almost black color. The leaves are lanceolate and with the external parts that are toothed.

The basic plant, that is from where the stem then extends, is very small when compared to the flower and its size.

Properties of Echinacea tablets

The properties of Echinacea tablets can even be applied in the field of beauty as well as well-being. It helps the skin to regenerate and promotes blood circulation as well as hydration. In fact, using it in the form of a tablet makes a good beauty treatment, especially useful in summer to prevent the appearance of wrinkles from exposure to the sun and to reduce aging caused by direct sunlight.

However, the properties of Echinacea tablets are very much aimed at health. It helps stimulate the immune system, and then has antiseptic and anti-inflammatory actions. Children or adults who have recently had a flu state must take the capsules for at least a week, to have a process of restoring the immune strength, but even to fortify it.

Those who are prone to allergy problems or seasonal fevers should use this product as a preventive cure to avoid having these annoyances which are then very intense illnesses.

How to use Echinacea tablets

How to use Echinacea tablets? This is not such a rare question because there are still different uses and they depend on the goal you want to achieve.

For those who want to take a preventive treatment and strengthen their immune system, they must take at least one tablet a day, preferably in the middle of the morning since it is at this moment that the body, awakened, begins to activate itself for the production of white blood cells.

While people who unfortunately have had fevers or are recovering strength must take two tablets a day, one in the morning and one in the evening, so that they go to support the immune system. It will be very weak and therefore it must "rebuild", but speeding up the production of white blood cells. All this therefore leads to having many benefits.

Last but not least, for how to use Echinacea tablets aesthetically, it is recommended to use one tablet once a day, in the morning to maintain good skin hydration. If in the summer you love to have a good tan, the famous "tan", then better take 2 capsules, one in the morning and one in the evening, trying to maintain good hydration. This treatment prevents the appearance of wrinkles and allows a good development of melanin.

Sale Echinacea tablets

It is probably due to its multifunctionality, i.e. that in the health and aesthetic fields, that the sale of Echinacea tablets is in great demand, but to have a good quality product it is always better to contact the herbal sector.

We make this clarification because only in the sale of Echinacea herbal tablets is there the certainty and certification that the product is natural and that it contains the right chemical and natural elements. In other sectors you may find an unsuitable or certified product that does not give the benefits of this plant.

Ingredients: echinacea root dry extract 4%, echinacea root powder, anti-caking agents.

Pack of 125 tablets of 400 mg

Brand: Erbologica Amazonas Andes