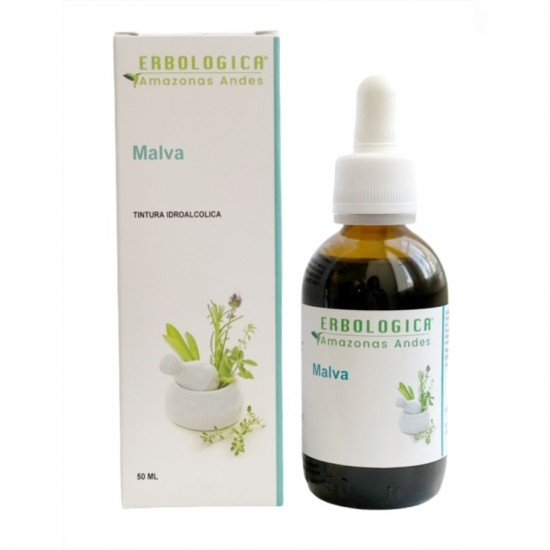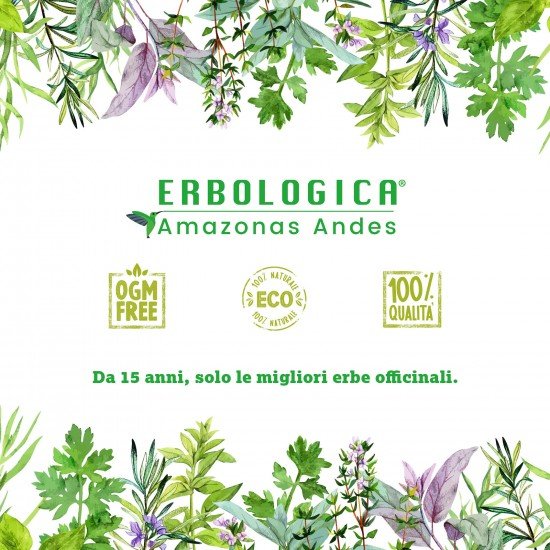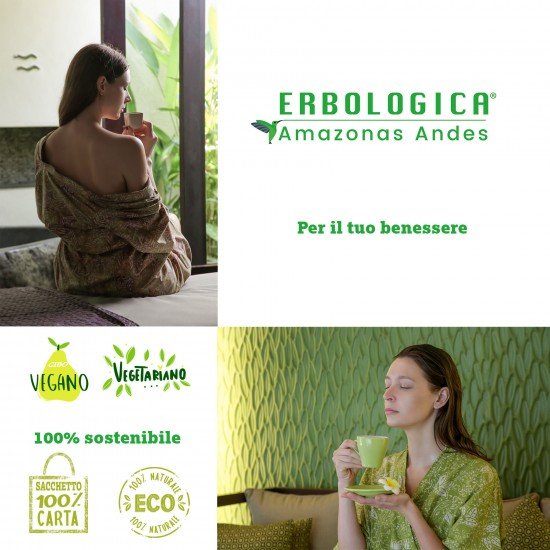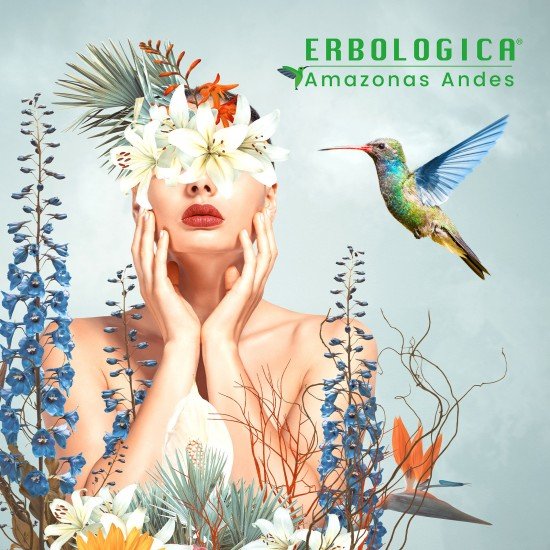 Mauve mother tincture
Mauve mother tincture
The flowers are very beautiful because they give the atmosphere of spring. They have a palliative effect to put us in a good mood, just look at them and here you feel better. However, there are some small flowers, especially those in the field, which are very, very beneficial.

Mallow is a flower that grows spontaneously, but also on direct cultivation, which allows for medicinal benefits that are directed to the body. It is a herbaceous plant from which a splendid purple flower is born. The main chemical and nourishing elements are found in mallow flowers where there are flavonoids, mucilages, tannins and anthocyanins. In the rest of the plant, stem, leaves and roots, we find only flavonoids, mucilages and tannins.

To preserve the mallow it is possible to dry it or have the mother tincture mallow. This is a recipe that allows you to extract all the components that make it unique as a medicinal herb, for a long time.

Mallow mother tincture, however, is difficult to find in direct sales shops because it is used a lot by those who know its properties and benefits.

Properties of mallow

In ancient times, in the regional tradition that has come down to us, we find that the main property of mallow is to take care of a direct cure for cough and bronchitis. Its infusions were used for the treatment of tuberculosis. Today we find several extracts that are used for the creation of some drugs in use even for children.

Through its internal chemical compositions it is an excellent emollient for the mucous membranes and offers a protective construction of the aforementioned. Obviously it is very useful for sore throats or throat plaque problems since it has an anti-inflammatory and soothing property of mallow.

When there are situations of high fever with severe sore throat, so much so that the submandibular lymph nodes also swell, infusions or mother tincture with mallow can be used, to have a calming cure. Taking this product before bed will have excellent results in restoring your health.

Usage

Speaking directly about the use of mallow we must say all its benefits, but also side effects. Being a natural product, therefore easily absorbed by the body, it can give excellent results in relieving inflammation from colds, bronchitis, sore throats and pneumonia.

As suggested earlier, during a high fever, it is able to ease the inflammatory problem, allowing the immune system to be restored. This is why its use is recommended in many cases and is perfect for children who are very easily contracted with diseases, viruses and various kinds of flu.

It must be said that despite its benefits, it is not a herbal tea that must be taken continuously and daily because it could increase stomach acid or cause laxative problems.

For example, for a preventive treatment, that is to avoid or in any case to strengthen the immune system, you can take one or two glasses, in a week, of a few drops of mother tincture of mallow.

For febrile states or colds, daily intake is recommended. However, everything must be done in a conscious way. The mother tincture is a concentration of the chemical qualities and active principles of mallow. It must be diluted in a glass of water at room temperature.

Mauve mother tincture for sale

Interesting when buying mallow mother tincture for sale? Where to find it? Herbalists are always the main places where people think about purchasing natural products, but it is true that not all herbalists are really well supplied. Some of them specialize exclusively in the sale of herbs or packaged products.

This does not mean that it is possible to find mallow mother tincture for direct sale to the public, but you have to pay attention to the costs. in fact they can be high if you then compare the product for sale on the internet.

The digital world offers the possibility of having mallow mother tincture in a short time, with safety and certification of origin, at a very affordable cost.

Pack of 50 grams

Total Reviews (0)
click here write review to add review for this product.