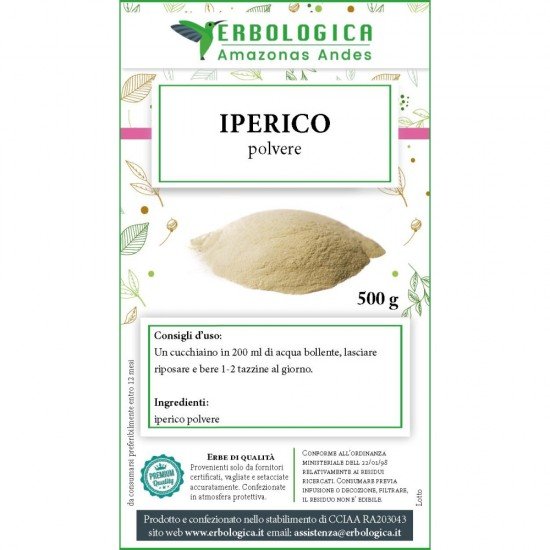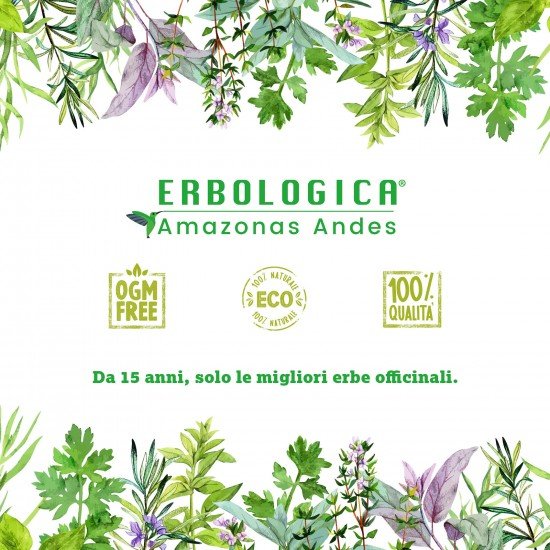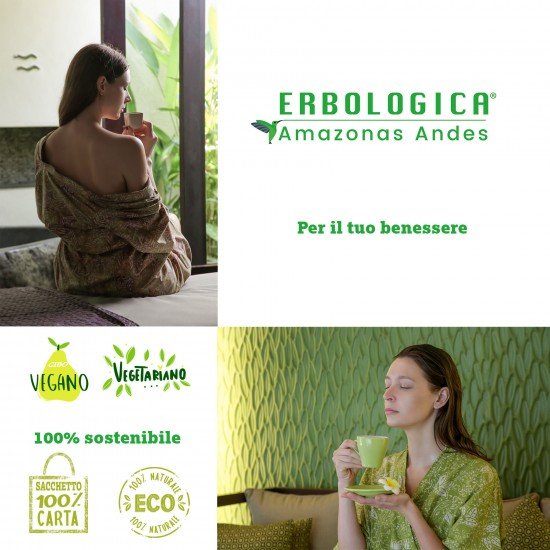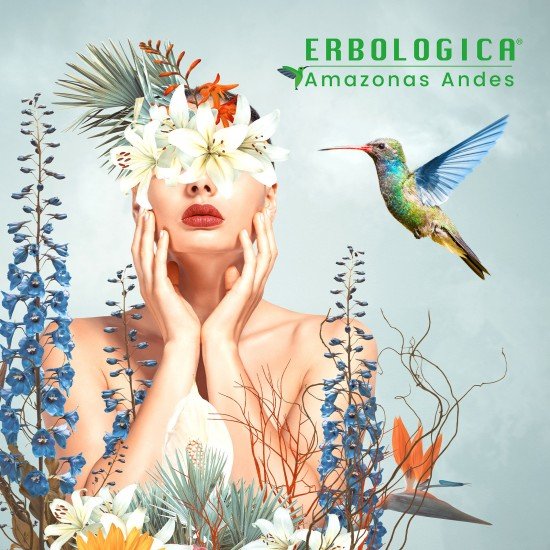 Hypericum herbal tea powder 500 grams
St. John's Wort herbal tea powder
Does time or life's difficulties make you sad, tired and apathetic? The human being is particularly linked to the cycles of the season and the climate, this leads us to develop a series of reactions within the body which then turn into depressive states.

Nature always helps us to have ideal solutions, such as St. John's Wort herbal tea. Hypericum herbal tea powder is also known as the witches' potion because, always referring to past statements, it was used as a drink to treat women from depressive stages, mental illness and even menstrual pain.

Often these legends are born to give an explanation to something that in ancient times was inexplicable. Today we know that all the plants that surround us have essential oils, active and nourishing ingredients that help our body, in the past it was easier to entrust these states of well-being to a divine hand.

Hypericum herbal tea powder is much easier to prepare than dried flower, but it also contains a lower percentage of nutrients. However, thanks to the powder solution, it becomes easy for the body to absorb.

Hypericum powder benefits

The benefits of St. John's wort powder are many, but we mention those that are able to have an immediate solution to the problems that often are triggered directly in the mental phase.

The St. John's wort powder benefits are those of fighting depression, anxiety stinging and panic attacks. Instead of using psychiatric drugs, from which you also risk becoming addicted, here is the possibility of a herb that is easy to take and absorb.

The benefits of hypericum powder also arise from the essential oils and active ingredients that this flower possesses. Inside we find hypericin which is able to calm or decrease the production of serotonin or dopamine within the body. Enzymes that we produce when we are nervous, depressed or when suffering from anxiety.

Through a continuous use or intake of St. John's wort herbal tea, it is possible to reconcile sleep, calm the body and therefore also have help against stress.

Insomnia, for which the benefits of hypericum powder are really tangible in a short time, is not revealed only by not sleeping. The other aspects of insomnia are those of moving during the night until waking up, falling asleep after a long time in bed and even waking up in the middle of the night and never falling asleep.

All this can be treated with a powdered St. John's wort herbal tea.

How to prepare hypericum powder herbal tea

The powdered herbal tea is a solution that comes close to that of the "soluble" method. Since we are talking about herbs that are aimed at a medical use, it is always better that there is attention to how to prepare St. John's Wort herbal tea otherwise you risk damaging the flavor or burning the powder.

At this point, the best solution for how to prepare St. John's Wort herbal tea is to use warm water and dissolve a spoonful of the product in it.

If you want to have greater ease of absorption of the nutrients of this herb, then it is advisable to use another procedure, such as boiling water in a saucepan and then pouring the product. Once melted, stirring constantly, the flame is extinguished and it is left to cool.

Hypericum powder herbal tea for sale

The purchase of hypericum powder herbal tea sold in a herbalist's shop offers the best product because, in foodstuffs or supermarkets, we find a product that is very artificial and also mixed with sugars that do not offer good nutrients.

For this reason, it is advisable to opt for hypericum powder herbal tea sold in herbalist shops or even on internet sites that specialize in the sale of these products.

Content of 500 grams